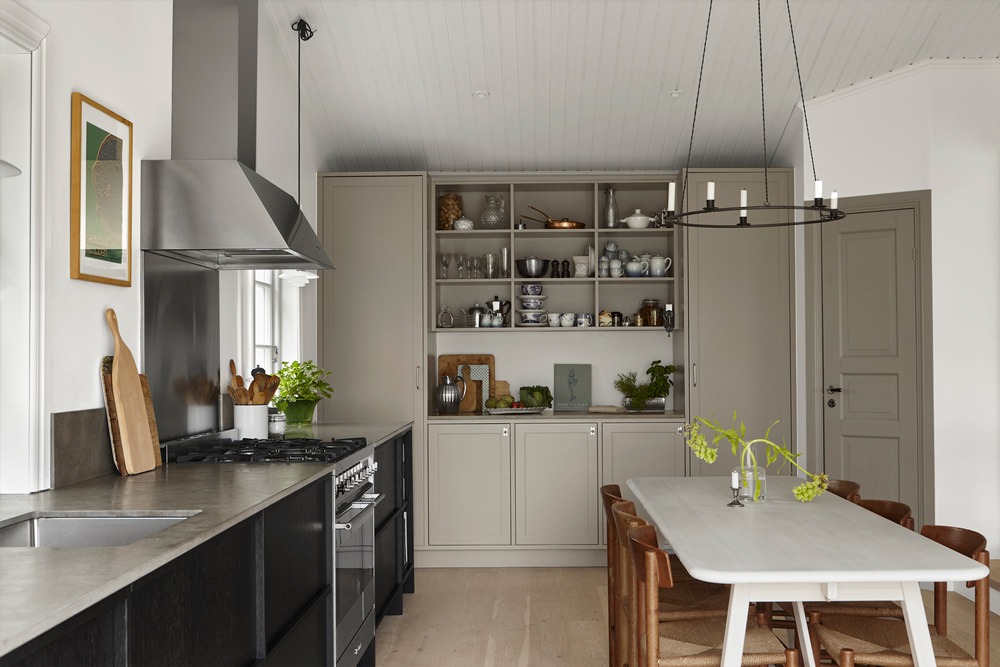 Crisp white kitchens were everywhere for several years for a few good reasons. It's classic and timeless; definitely a safe choice. But if you are craving a different look, something less traditional or even bold, rejoice – There are plenty of great options out there. I've seen many on this website and on my social media feed lately, and I decided to make a roundup of 12 beautiful, interesting and inspiring non-white kitchens that I loved lately.
1. Light mint
Photo: The D Pages
2. Greyish blue
Photo: Historika Hem
3. Black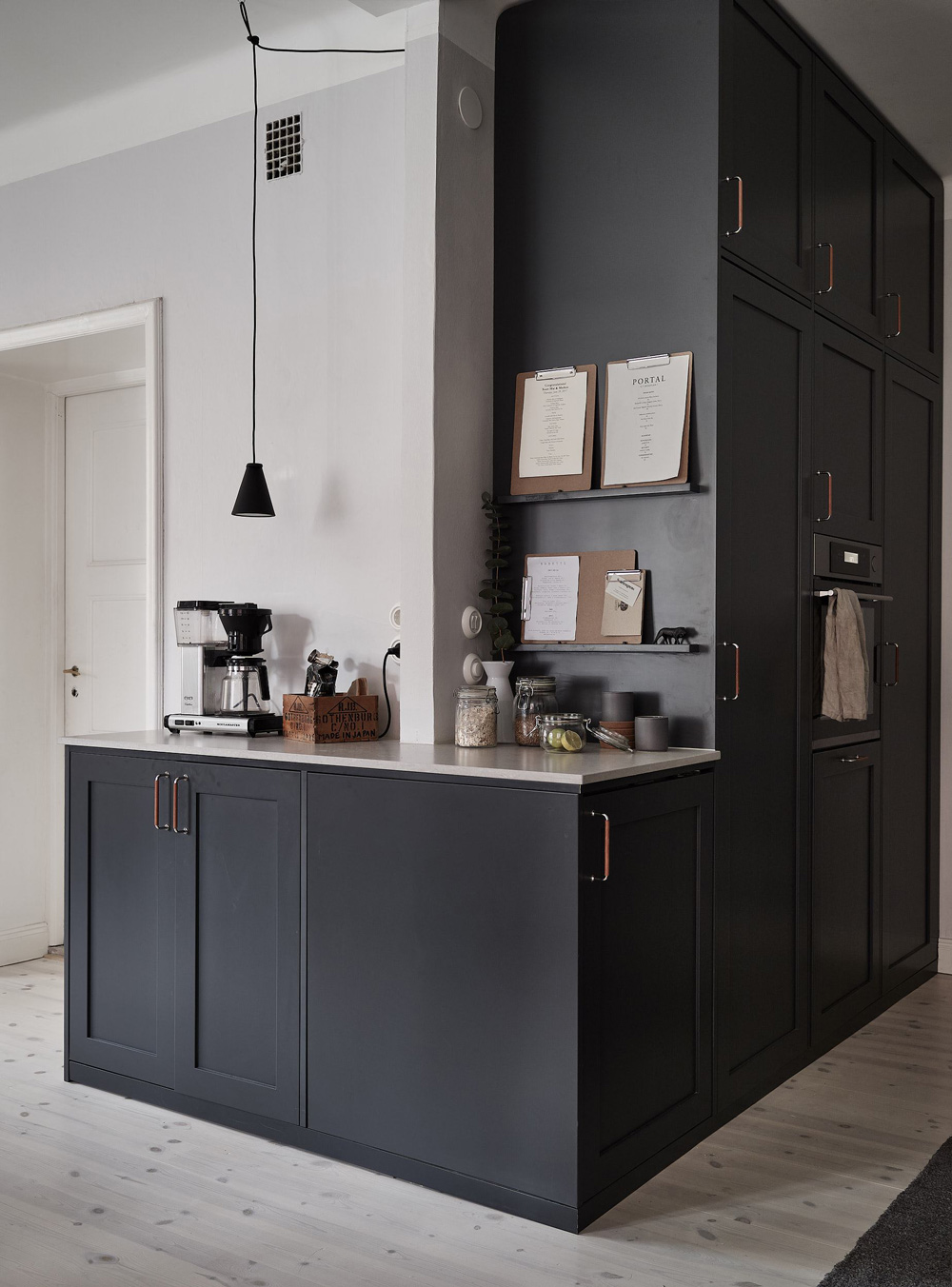 Photo: Historika Hem
4. Clay
Photo: Johanna Bradford for Nordiska Kök
5. Marine blue
Photo: Nordiska Kök
6. Smoked oak
Photo: Nordiska Kök
7. Dark-stained wood
Photo: Elisabeth Daly
8. Blond wood
Photo: Fantastic Frank
9. Full brass
Photo: Reform Cph
10. Dark green
Photo: Naked Kitchens
11. Tones of blue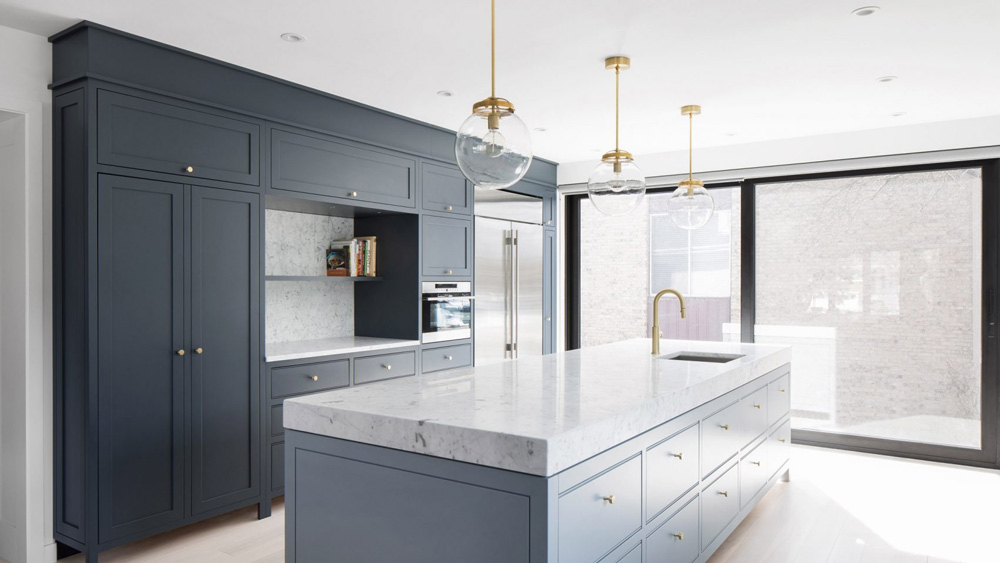 Photo: Robitaille Curtis
12. Pink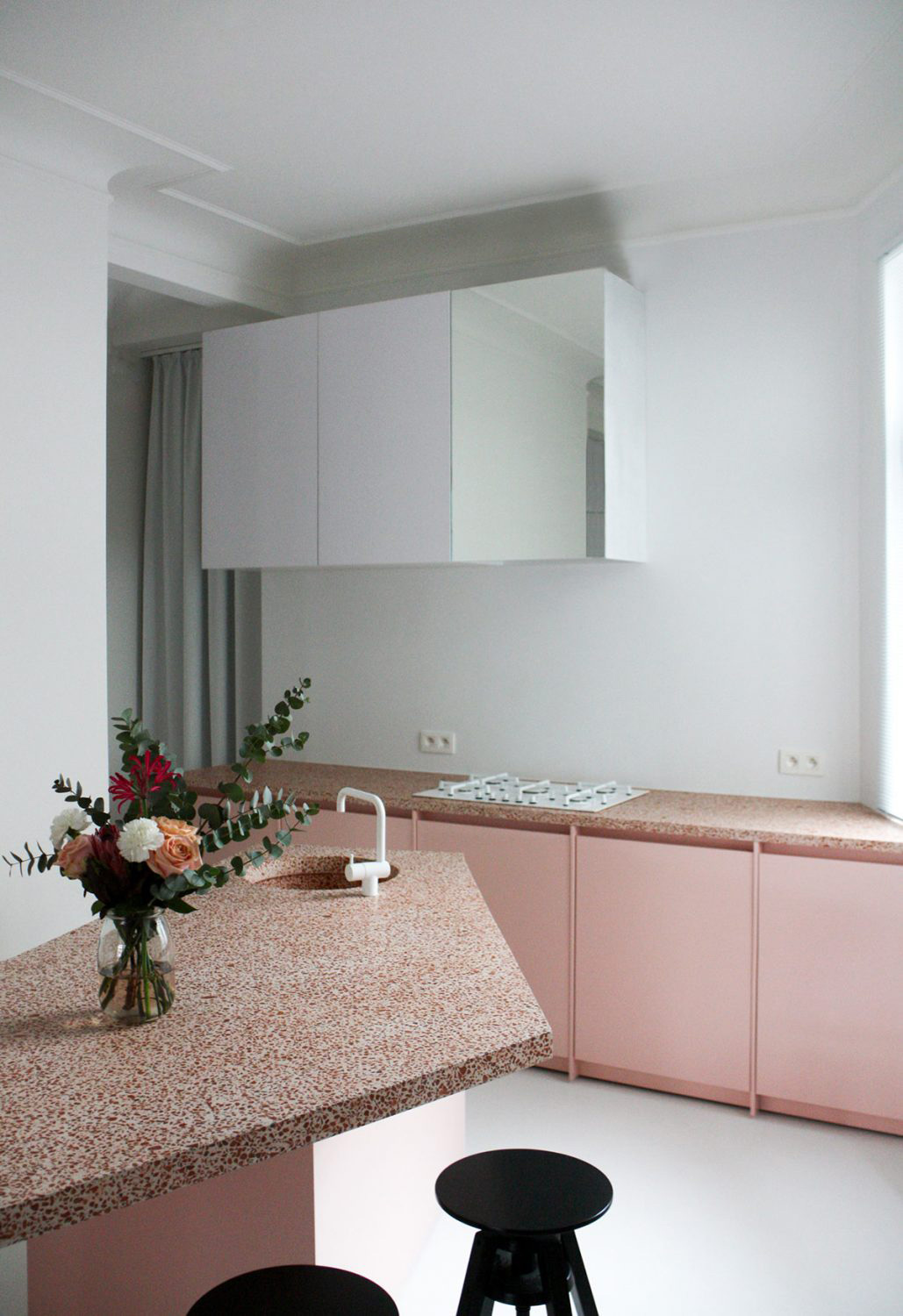 Photo: Atelier Dialect
For more kitchen inspiration, check out my gallery page!
SaveSaveSaveSaveSaveSaveSaveSave
SaveSave
---