Announcement: Doors to the Insiders Club will open again soon! Get on the waitlist to be notified of our next enrollment period and to be eligible for special launch bonuses. For more info on all the perks of becoming a member, click here. 
In celebration of Copenhagen Fashion Week, Vipp is dressing up for the occasion with a Trashion Week exhibition at Vipp Flagship Store.
On the catwalk you will experience the original Vipp trash can in couture from Christian Lacroix, Talbot Runhof and Annaïk Barbé, among others.
The Vipp Trashion Week exhibition will run from the 7th of August to the 20th of August.
Photos: Vipp
Left: Oscar De La Renta; Right: Ralph Lauren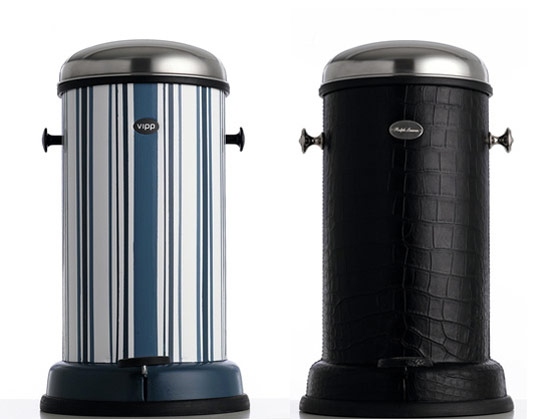 Left: Helena Christensen; Right: Christian Lacroix
Left: Nigel Barker; Right: Calvin Klein
Left: Talbot Runhof; Right: Camilla Staerk
Left: Master Fjer; Right: Annaïk Barbe
Left: Agnes B; Right: Hadi Teherani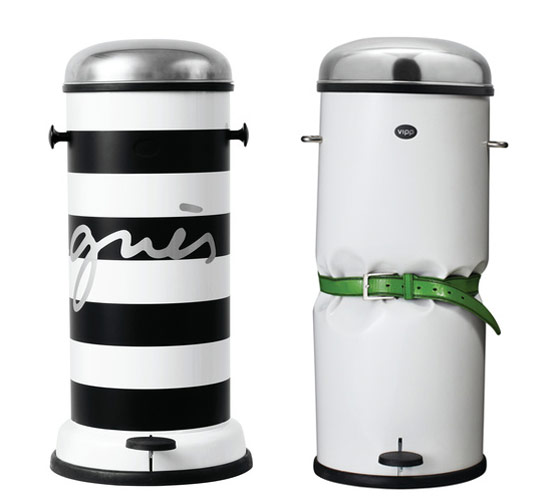 ---