Announcement: Doors to the Insiders Club will open again soon! Get on the waitlist to be notified of our next enrollment period and to be eligible for special launch bonuses. For more info on all the perks of becoming a member, click here. 
Since its creation in 1939, the Vipp pedal bin has become a Danish classic. Today the design icon has its very own flagship store downtown Copenhagen.
On the first of December 2011, Vipp opened the doors to the new store on Ny Østergade 34. The showroom displays the full collection, from the classic bins to a complete line of kitchens and bathrooms concepts.
"Vipp is a company rooted in craftsmanship and our ambition has been to createa retail concept that reflects this tradition" explains Morten Bo Jensen, Chief Designer of Vipp. "The classic, listed building from 1908 has been a great inspiration and represents a sharp contrast to the modern decor of the store."
Make sure to visit this address next time you are in Copenhagen (we will for sure!):
Vipp Flagship Store
New East Street 34
1001 Copenhagen K
Photos: Vipp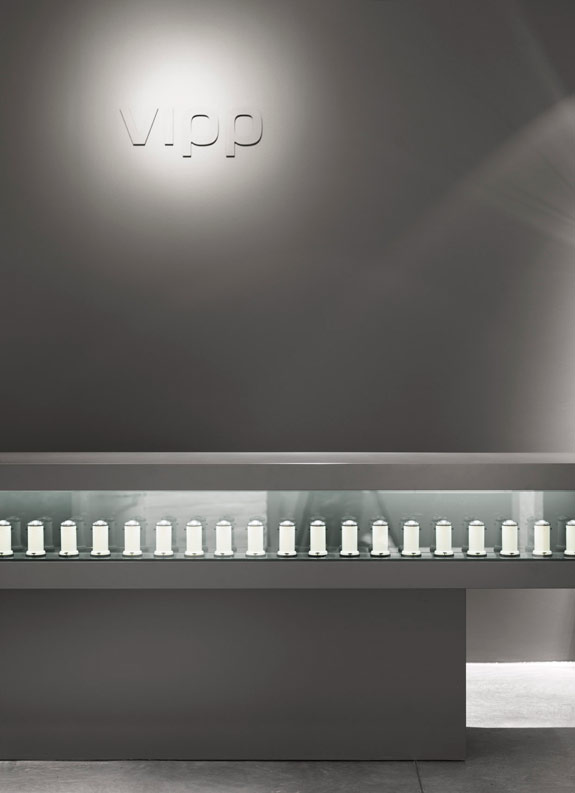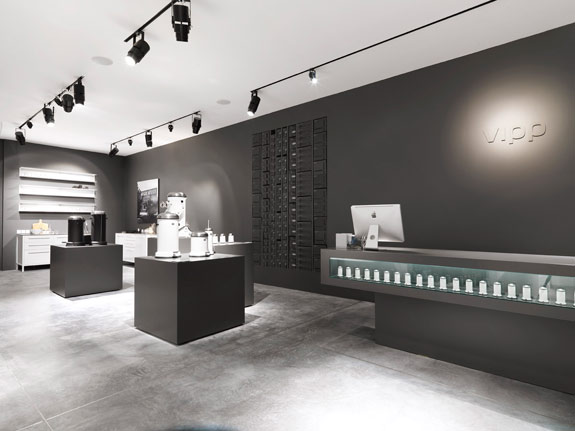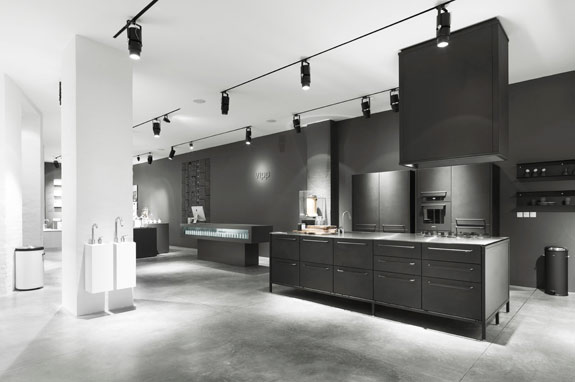 ---