We fell for these lovely bonbonnieres/jewelry boxes designed by Uh La La studio. We would use them for anything! Made of ceramic, they are stylish, playful, and practical. It's a great timeless design. Oh, and we are loving the combination of white, soft pink, grey and black (pictured above)!
The ceramic studio and product brand Uh La La were created in november 2010 by the young product designer and ceramic artist Julie Bonde Bülck. The mission of Uh la la is to "enrich everyday life with our unique brand of design objects. Every item in our product line is a pleasure to use and a valuable piece of decorative art." The Uh la la design brand combines high and low tech, tradition and innovation with a charming coolness and timeless design.
Born in Denmark in 1977, Julie Bonde Bülck studied ceramic and glass design at the Danish School of Design in Copenhagen. Julie worked with ceramics since the age of 14, first in a local pottery in her hometown. After years of work and travelling Julie enrolled at the School of Design in her early twenties, specializing in plaster and porcelain making. Upon graduation she became an in-house designer at the Royal Copenhagen design department. One year later she started to realize her dream about starting up her own workshop and studio under the name Uh la la.
Photos: Uh La La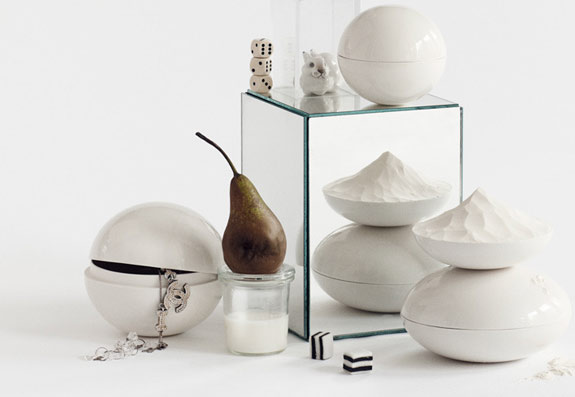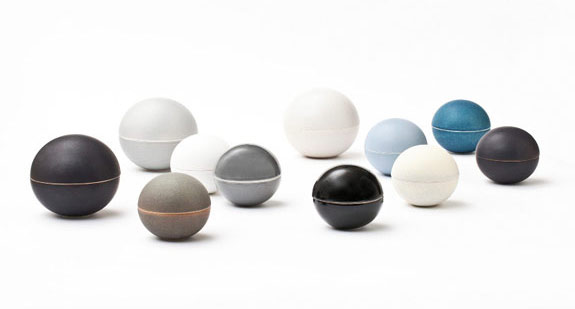 ---