You know what they say, small is beautiful!
I couldn't agree more when looking at this tiny little cutie. The house is located on an allotment area in Denmark, which has strict building restrictions. Considering they were limited to 80 square meters, the homeowners and their architect friends have careful considered how to efficiently use the space available. This tiny, but clever house, is the result.
It is cute and stylish, with smart storage solutions. The large windows, neutral colours and minimalistic style create a beautiful space. There is a lovely and spacious terrace, which adds extra living space during the summer.
Such a sweet little house, don't you think?
Photos: Bo Bedre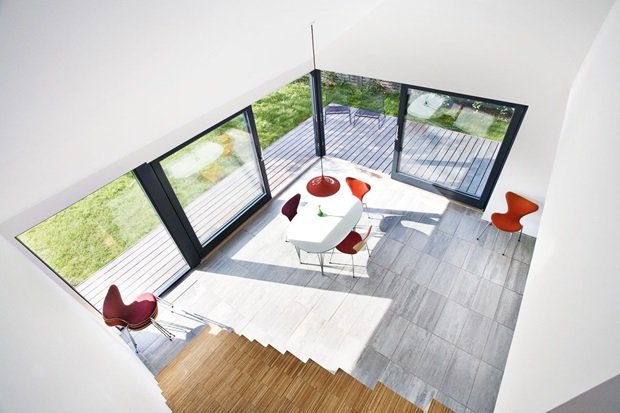 ---