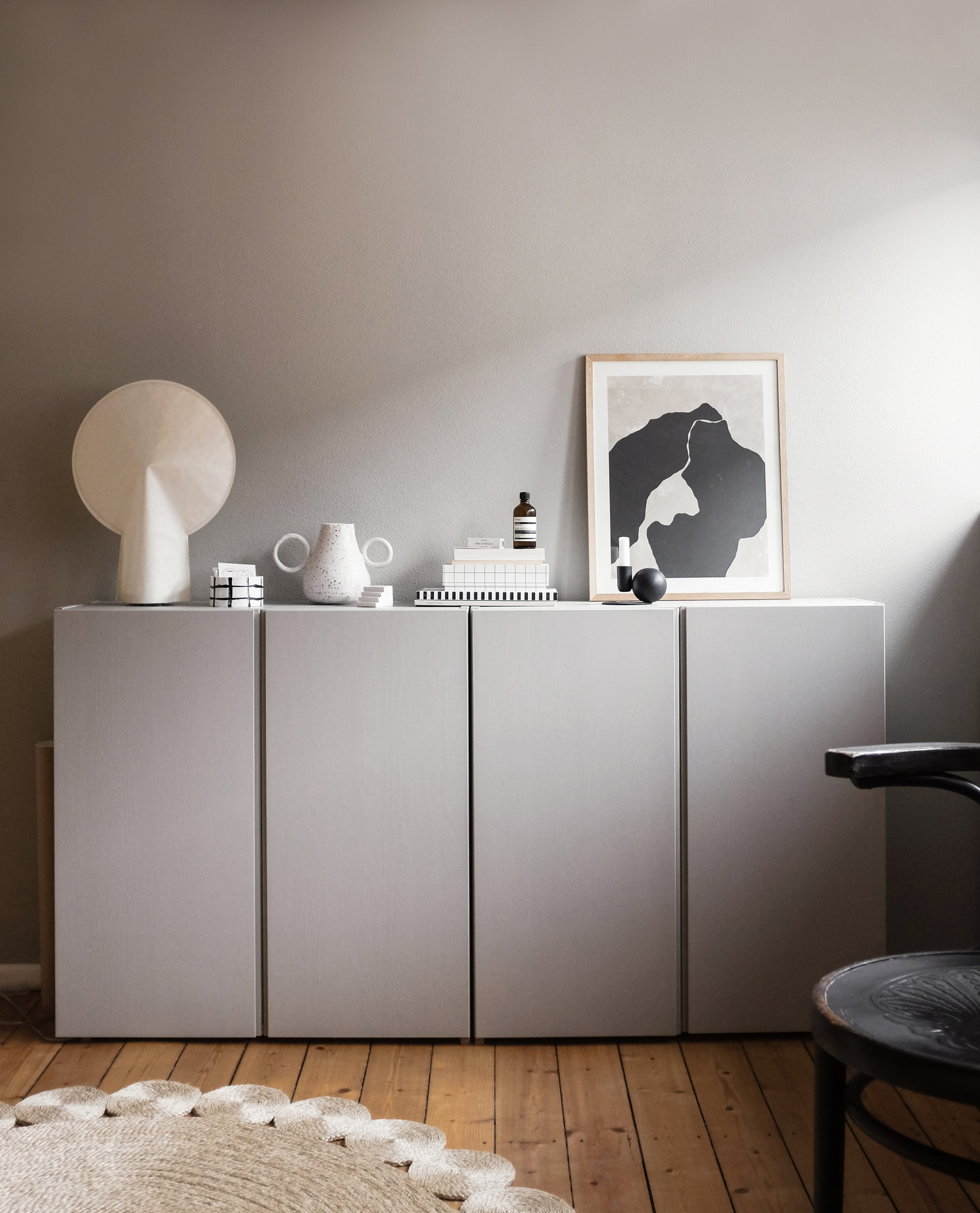 Throughout the years and after featuring hundreds of homes on Nordic Design, one thing I noticed is how Scandinavians have mastered the art of combining high and low decor. You'll often see an expensive designer chair right next to a bench or a coffee table from large international and more affordable retailers. It doesn't clash or looks like an interior design faux pas; it is effortless. In fact, you would be surprised to find out how many things actually come from Ikea, if I were to point them out while looking at each picture of a Nordic home tour.
But there are three things that should definitely be on your radar; three inexpensive products from the Swedish company that everybody should know about. They instantly elevate a decor AND they are great storage solutions, too. Function and style are always a winning combination, and who could resist these price tags when the end results look this good?
Here they are!
The rest of the article is reserved for ND Insiders. Join the club & enjoy exclusive access to content, features, and resources.
---