This is such a beautiful interior! It is tastefully decorated, with carefully selected items, creating a clean and simple look. It is a bit masculine, industrial, and timeless. We love the tranquility of the place, and that is has a coherent style is throughout the house.
Photos: Jakob Nylund
Did you know? I mentor and teach homeowners the skills, effective action steps and designers' secrets for improving their home and creating a beautiful Scandinavian interior they love - Find out how!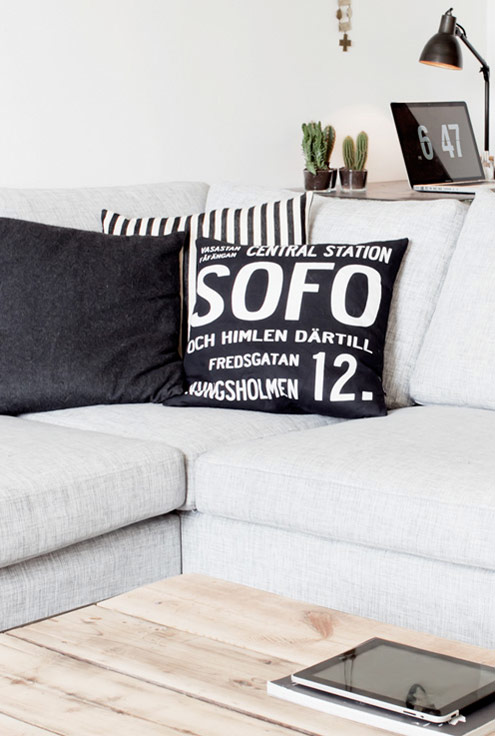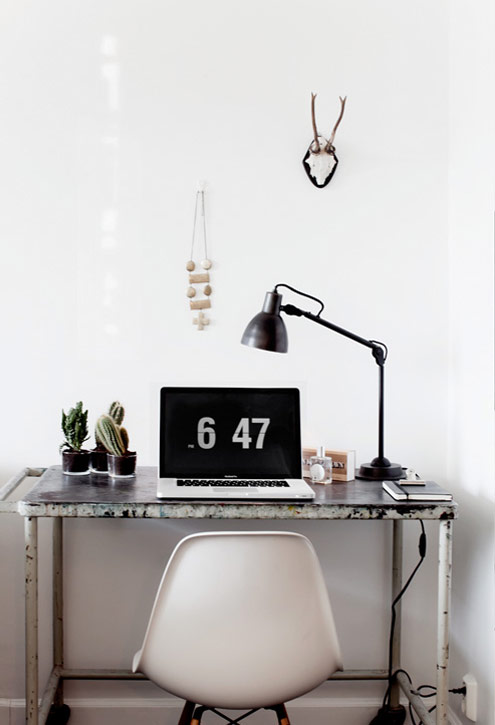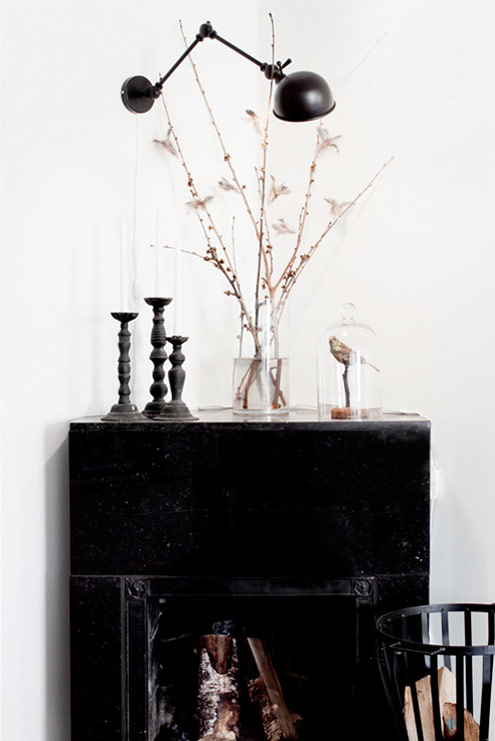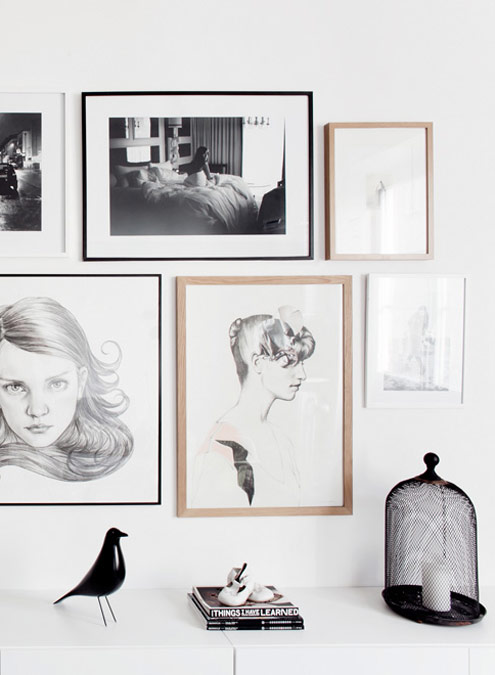 ---