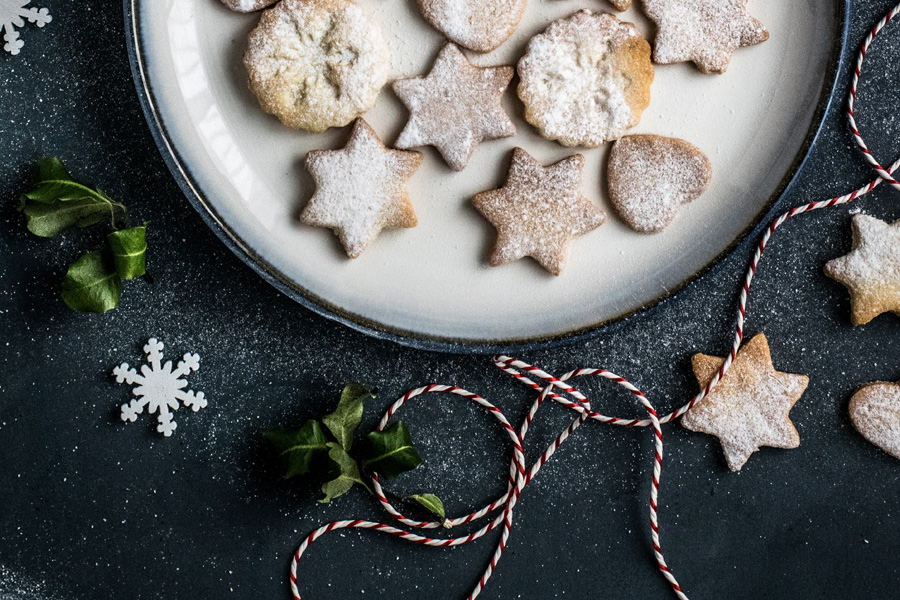 It's crazy how time flies! With home renovations, my maternity leave, a phased return to work, a new website and logo, exciting collaborations, and many, many new ideas and projects, I haven't seen the year pass by… With the festive season in full swing, I wanted to take this opportunity to thank all of you. I appreciate your ongoing interest and the positive feedback I received all year long. I am thankful for your great enthusiasm for my work; I am continuously amazed by how many of you visit Nordic Design every day. You are a true motivation to continue my search for the latest trend, interior, talented designer, place to see, product… It is a real joy to share my passion for design and the aesthetic of the North with loyal readers like you.
Whether you celebrate Christmas or not, it is a good opportunity to spend some quality time with your loved ones, and to have fun. Go out there, go make memories that count. Celebrate the small things in life, be thankful, enjoy the ride. I intend to do just that, to savour the moments with my family and to take it all in… So I'll take a short break between Christmas and New Year, and will resume publishing articles on the 8th of January 2018.
In the meantime, I invite you to browse Nordic Design's archive, to check out my Pinterest boards for some additional inspiration, and to connect on Facebook and/or Instagram!
I wish you lots of love and happiness.
Catherine
xx
---