This lovely home belongs to Marie Worsaae, co-founder of Aiayu, a Danish company providing sustainable knitwear. The house is located on a cobbled street in the historic centre of Frederiksstad in Copenhagen, and it was originally built to serve as a bank in the 1800s. Many of the original details still remain and are reminders of the place's history.
The interior is a cozy mix of Marie's travels souvenirs, flea market finds, mementos and products from Aiayu – Elegant chandeliers are combined with Bolivian textiles and Danish design pieces, with the typical Scandinavian white walls and light wooden floors. It is a place filled with personal, handpicked items, each with its own story; a place Marie proudly calls home.
"I like to buy pieces that become part of my everyday, and stick with me for a long time. Not only classic furniture and great designs of high quality, but things with a little story that is dear to me" – Source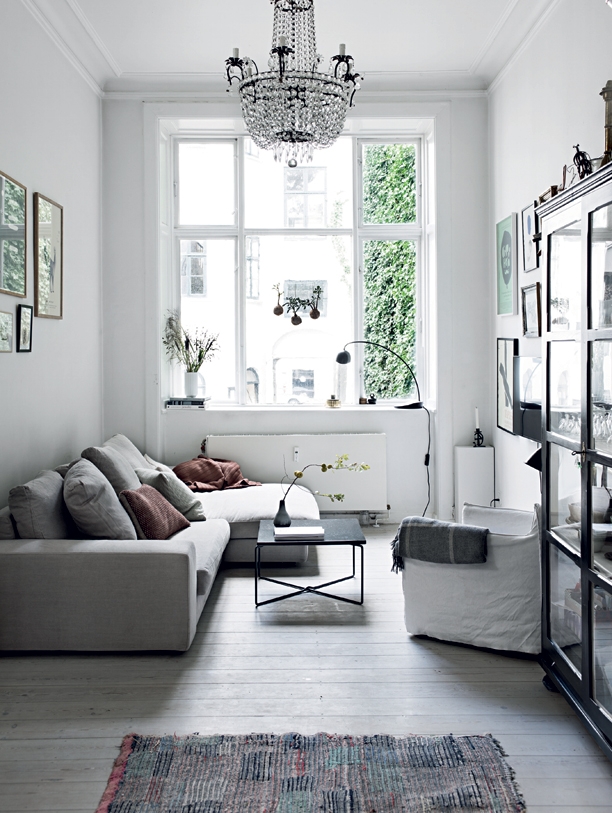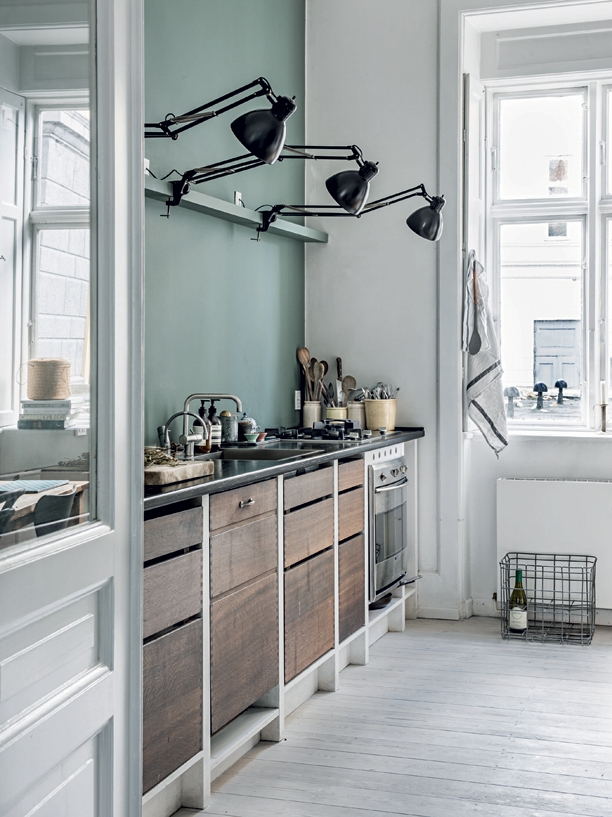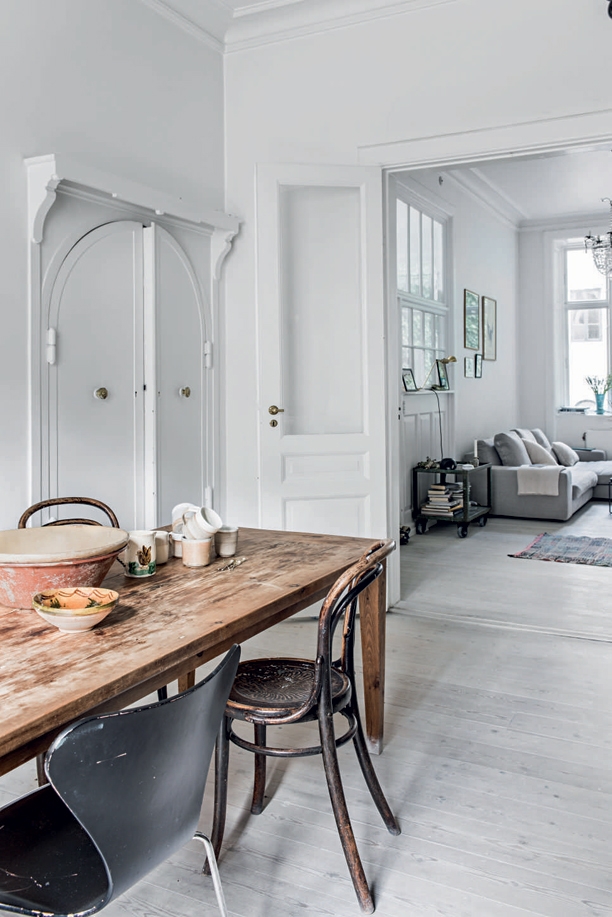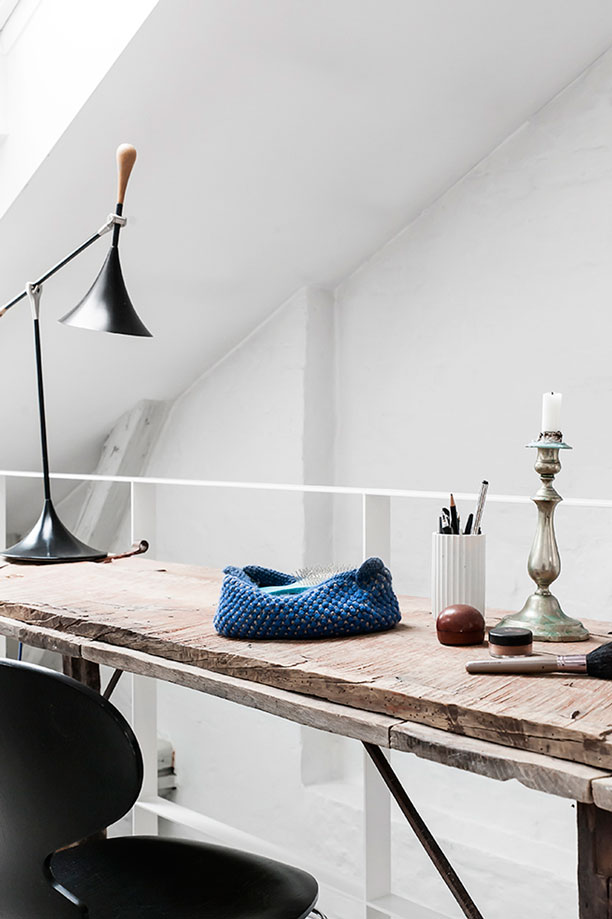 Make sure to check out the home of Maria Høgh Heilmann, Aiayu's other co-founder!
Photos: Peter Kragballe
---