Skandinavisk kick started the year in style by revealing a new logo (shown in the banner above), as well as their SS16 collection.
The brand, which aims to provide people with a 'sense of Scandinavia', offers fantastic scented candles that have quickly become must-haves for the stylish, cozy home.
I am such a fan – I love the branding, history, and concept. Their innovative fragrances are delicate, refined and soothing, inspired by fjords, coniferous forests, crashing waterfalls…
"We aim to provide a 'sense of Scandinavia' to people the world over by working with fragrance, flame, colour, native symbols and local words rich with meaning to create unique impressions of the region. Chapters in the story of Scandinavia, if you will." – Source
Skandinavisk just released this beautiful short film to express what Scandinavia is to them.
It's making me reflect on why I like this region of the world so much: It is the nature, the people, and the design – obviously. It is the desire for quality and goods well made, and the common understanding of how important the environment is. It is the collaborative spirit, the 'live and let live' attitude, and the focus on well-being and comfort. People are down-to-earth, making the most of small moments and finding joy even in the mundane. They are humble, kind and calm. All of this fosters a quality of life, and encourages people to be themselves and to live a fulfilling and meaningful life.
Defining Scandinavia is something Skandinavisk actually does pretty well in their 2016 LookBook. I recommend you get a warm cup of coffee or tea, light a candle and read their stories and lovely Nordic proverbs – Hygge!
And you, what is your sense of Scandinavia?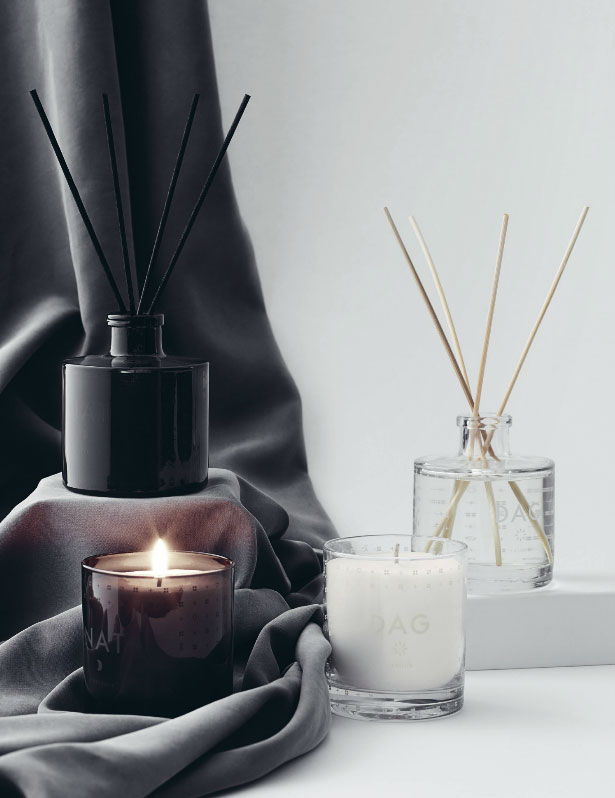 Photos: Skandinavisk
---