Iittala has brought together six young Finnish designers from fashion, product, graphic and digital design to create a collection with "not only an inherent respect for craftsmanship and dining rituals, but also a respect for the values that enrich contemporary living." Inspired by Finnishness and a slower way of life valuable for us, Sarjaton is the result of an innovative, collaborative design process.Sarjaton, meaning 'no series' in Finnish, is a range that redefines the freedom of flexibility. The idea behind the concept is that you can easily mix-and-match the 26 different pieces.
Careful attention to the materials is key with glass, ceramic, ash wood and textiles completing an inviting, tactile and, above all, versatile collection. Earthy tones of pearl gray, white, mud, red clay and old rose make a base for tactile surfaces: patterns and reliefs on both shiny and semi-matt glazing.
"In a strong and modern interpretation of Finnish traditions, Iittala proudly launches Sarjaton as a completely new way of thinking about tableware. The soft shapes and rich visuals of this exciting collection of items allow numerous combinations for contemporary dining."
Click here to view the collection.
Read more about the designers behind Sarjaton here.
Photos: Pia Ulin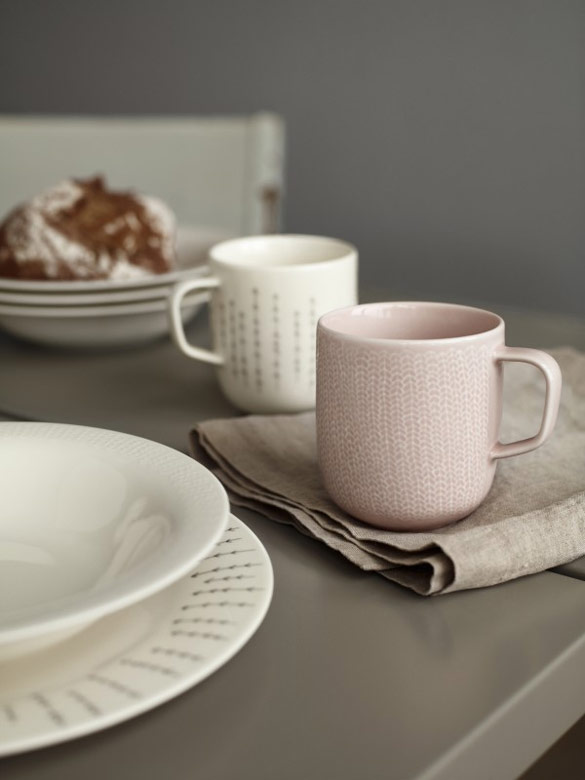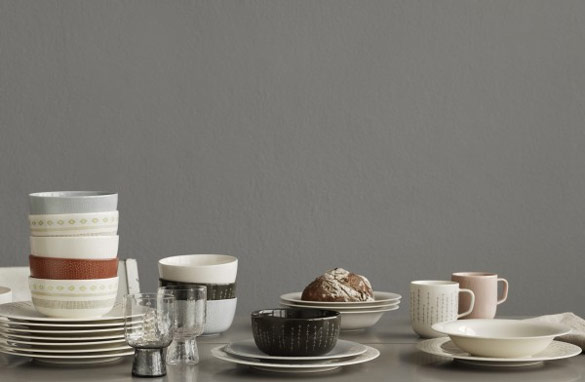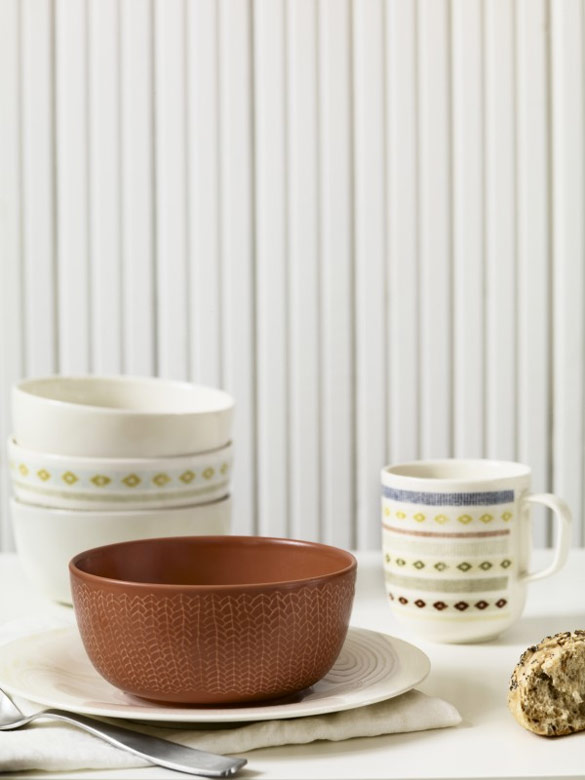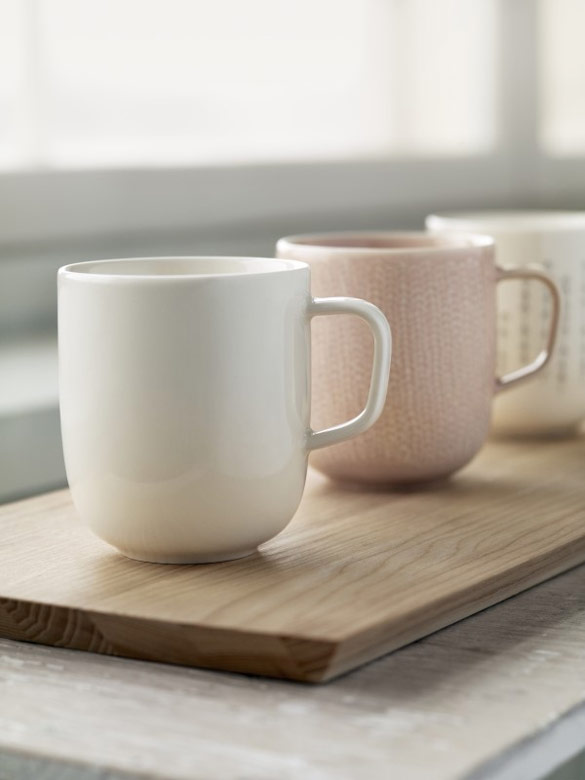 ---