This is the home of Marion and Casper, Dutch expats who made the move to Sweden seven years ago. They wanted a peaceful and comfortable place for their family. They had a hard time finding the right place for their needs and wish for a rustic and modern style at the same time, so they built their ideal home from scratch. Even their two children, Sanne and Emmie, helped out. The result is a lovely, unique and personal interior, tailored exactly to its inhabitants.
Photos: Lina Östling & Hus o Hem via Room Service
Psst: Get insiders tips and tricks on how to create the look, inspiration, discounts, ad-free browsing, and more by joining our growing community of design lovers from around the world. Become an Insider today!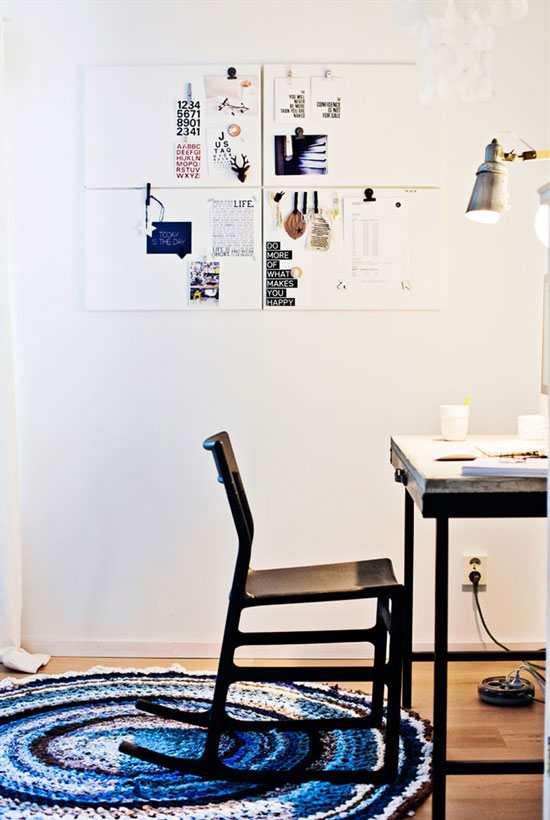 ---