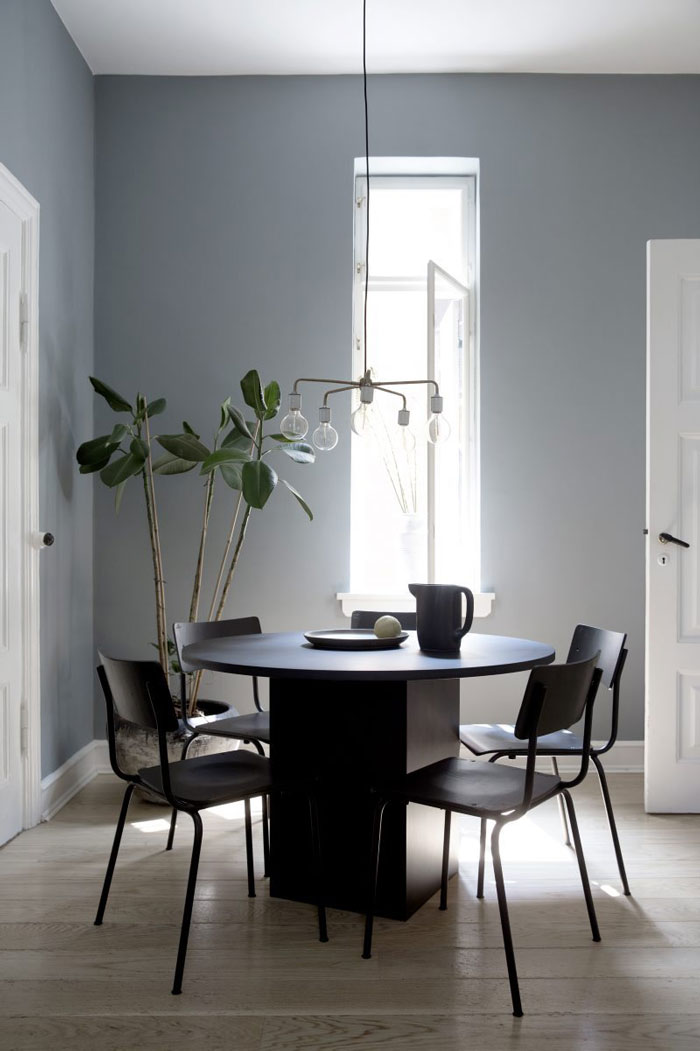 I am a fan of fashion accessory brand YVONNE KONÉ and their beautiful and timeless shoes, bags, scarves… but I am also a fan of the designer herself. Yvonne has established her namesake label in 2011, and has since become one of Denmark's preeminent designers of fine leather goods and accessories. She has an eye for details, and will never compromise on quality. She is committed to honour her African roots, as well as the hard work and savoir-faire of the Italian artisans that make her products.
I've had the chance to be working with Yvonne for about two years now, and I can vouch for her drive, passion and kind heart. She is an inspiring designer and entrepreneur, and also a dedicated mom of three. Here, you can take a peek at her lovely home in Copenhagen, which she shares with her family. And it has a beautiful simplicity, just like like Yvonne's designs.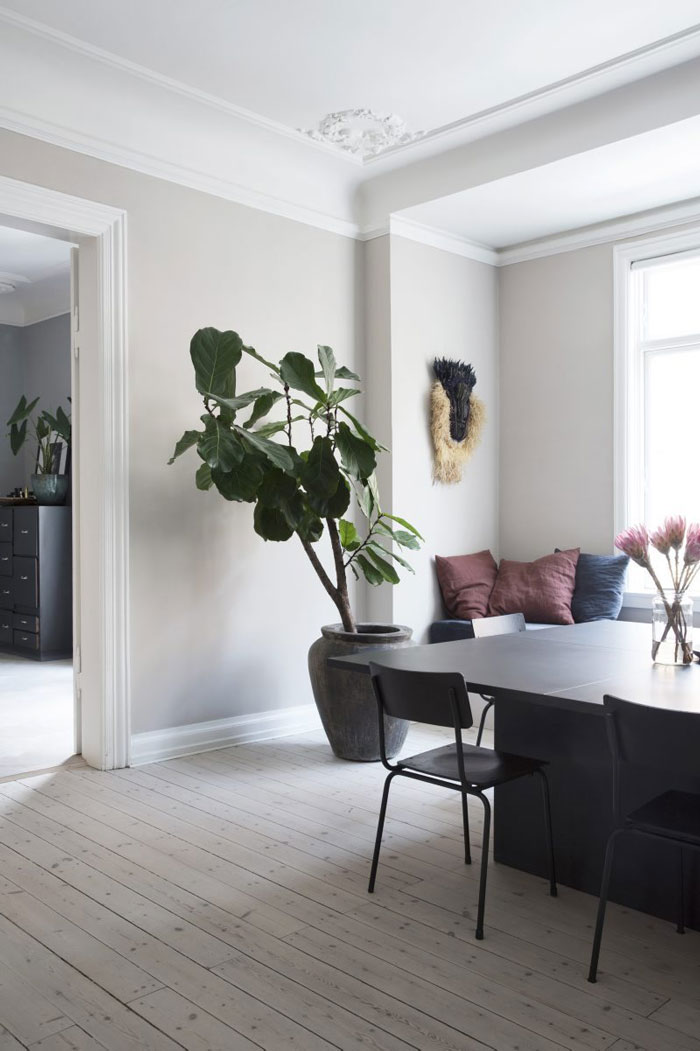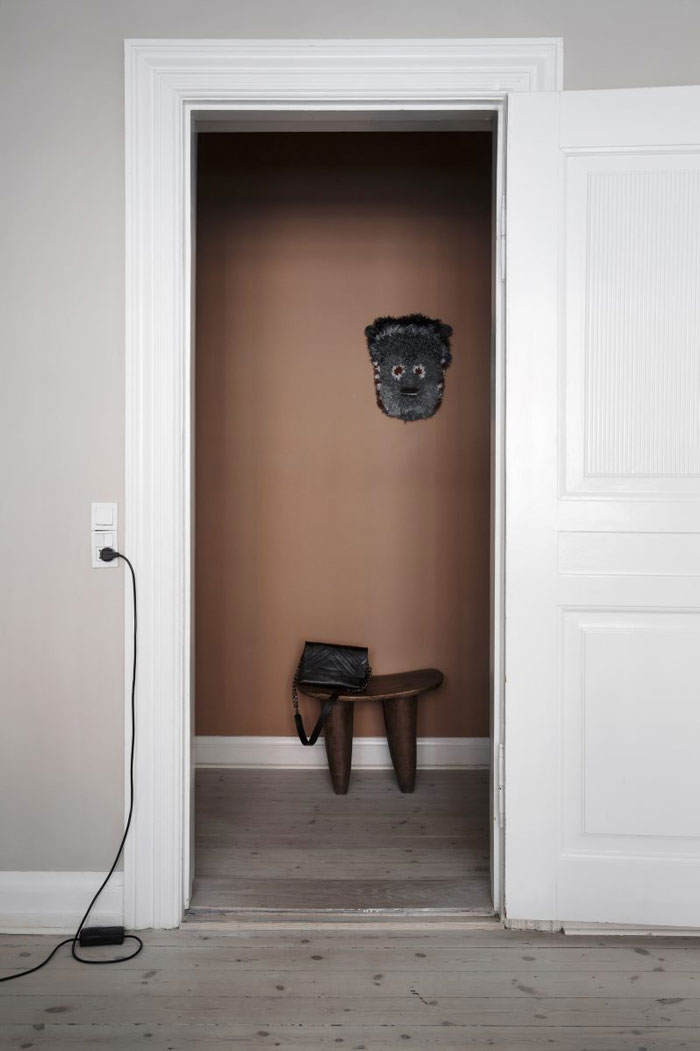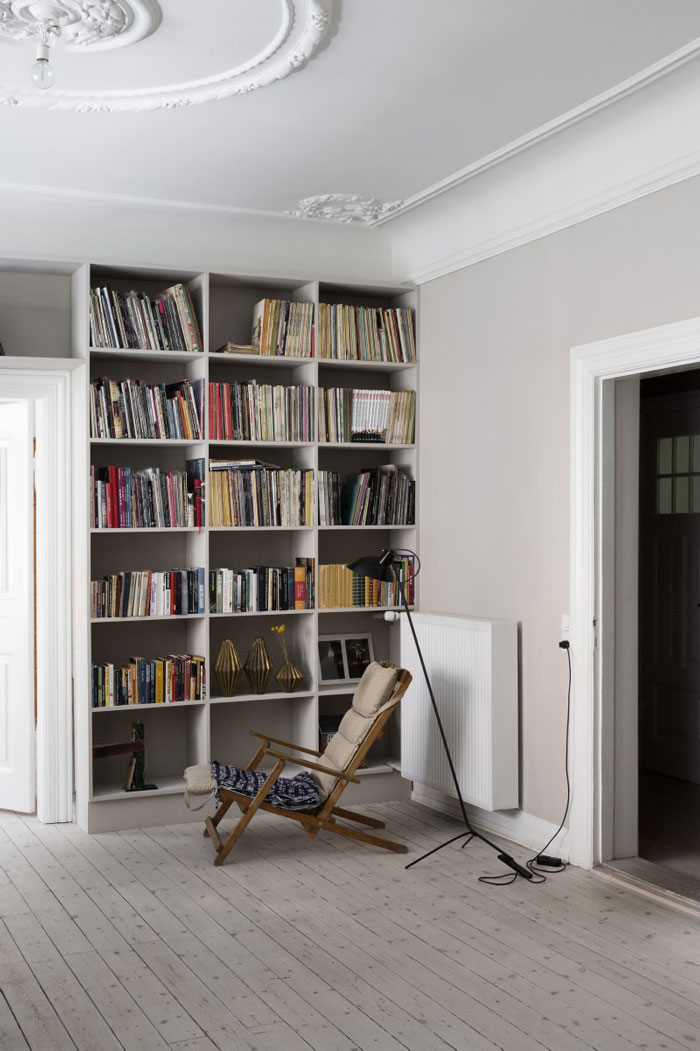 A few years ago, we've featured Yvonne's home. It's nice to see how she shuffled things around!
Styling: Pernille Vest
Photos: Line Klein for Residence Magazine
---