Restaurant Block by Dylan is one of the latest newcomers in Helsinki. It is located in the city center, next to the Market Square, in an architecturally impressive building. It is a lunch and brunch place by restauranter Kim Heiniö, the man behind multiple hip eateries around Helsinki.
Finnish designers Laura Seppänen and Suvi-Maria Silvola are the creative minds behind the stylish interior design. Its marble and granite surfaces, oak floors and remarkable 20-meters-high ceilings in the inner patio make the place feel sophisticated and add some wow effect. There is a lovely mix of vivid colours and interesting details. The artwork by graphic designer Jenni Ritamäki give a cool, urban and relaxed feel to the minimalistic and modern look.
All in all, Block by Dylan is a warmly welcomed addition to Helsinki's restaurant scene. It's cool and modern, and without a doubt, well worth the visit for all interior enthusiasts like myself!
Restaurant Block by Dylan
Eteläesplanadi 2
Helsinki, Finland
http://dylan.fi/block/
+358 40 5533000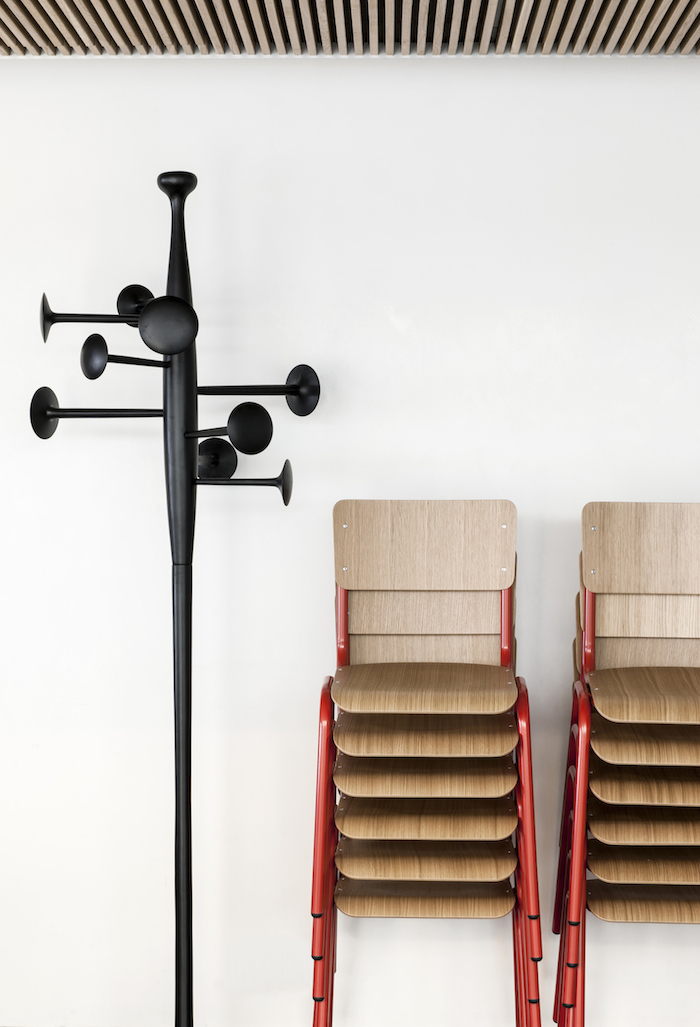 Photos: Pauliina Salonen
---