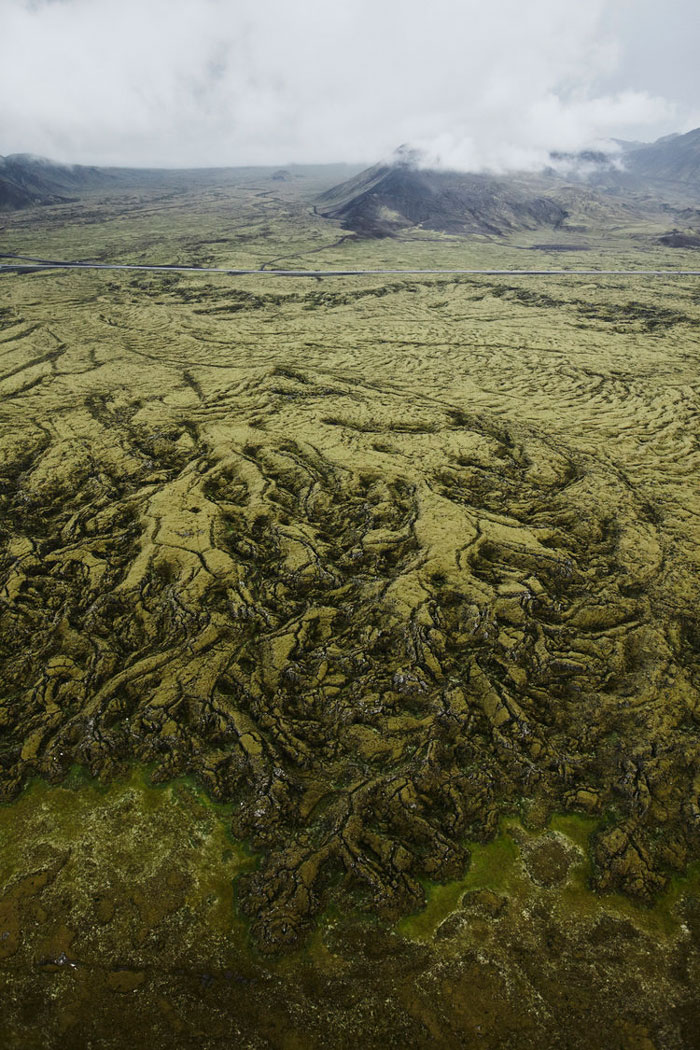 I just came across the work of Norwegian photographer Oivind Haug, and I was taken by the beauty of his photographs.
Looking through his portfolio, I found myself wandering in my memories of Greenland, Iceland, Norway, the Faroe Islands, the Swedish archipelago…
Haug surely knows how to capture the breathtaking Scandinavian landscapes!
Based in Oslo, he counts several notorious clients like Condé Nast Traveller, the NY Times Magazine, and Travel + Leisure, among others. He shoots places, people and food, and likes to work with the contrast of light, colors, and objects.
"I want my pictures to be credible, simple, and beautiful in contrast to the artificial and affected."
Below, I share a sample of his gorgeous work. I am convinced you'll long for a trip to the Nordics, too!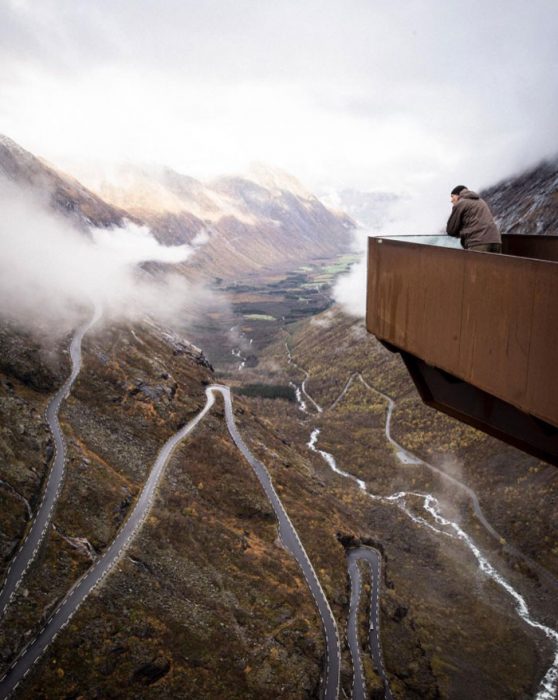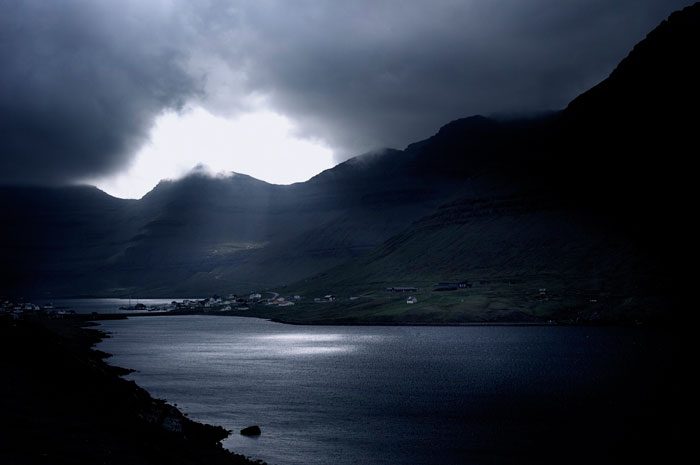 For more beautiful pictures, you can follow Oivind on Instagram or visit his website.
Photos: Oivind Haug, with thanks
---