It is one thing to have a house, it's another to be able to call it a 'home'. You know, the kind of place that feels personal, effortlessly styled (because everything seems to magically fit together), and unique to its residents; a place that is exceptional in some way.
Creating an idiosyncratic, interesting home is a layering process that takes time. Its contents, colour palette, layout… Many elements which, as a whole, tell a story.
For a space packed with character, you have to surround yourself with things that you love, not because they are trendy, but because they bring you joy. Along those lines, I will never stress enough the importance of investing in quality pieces that will age well – Buying less, but better. Overtime, you'll create an eclectic home filled with objects that reflect who you are and where you've been. And that's real character.
The apartment below is a good example. Home of Lisa Robertz from Gray Story Studio. She used to work at Artilleriet – Can you tell she has a similar signature style as the famous Gothenburg-based shop? Beautiful, personal and inspiring.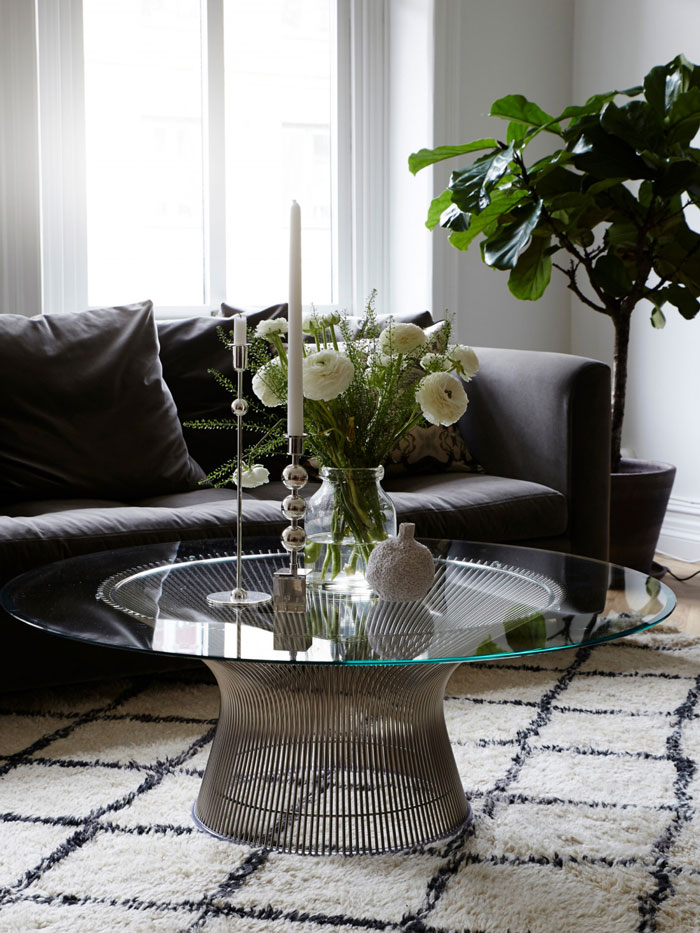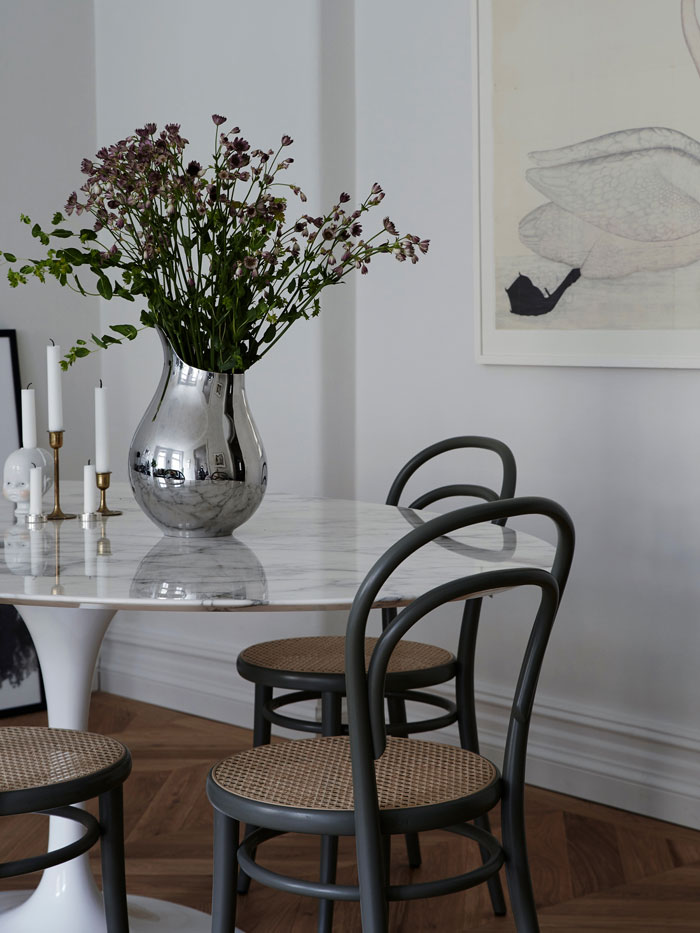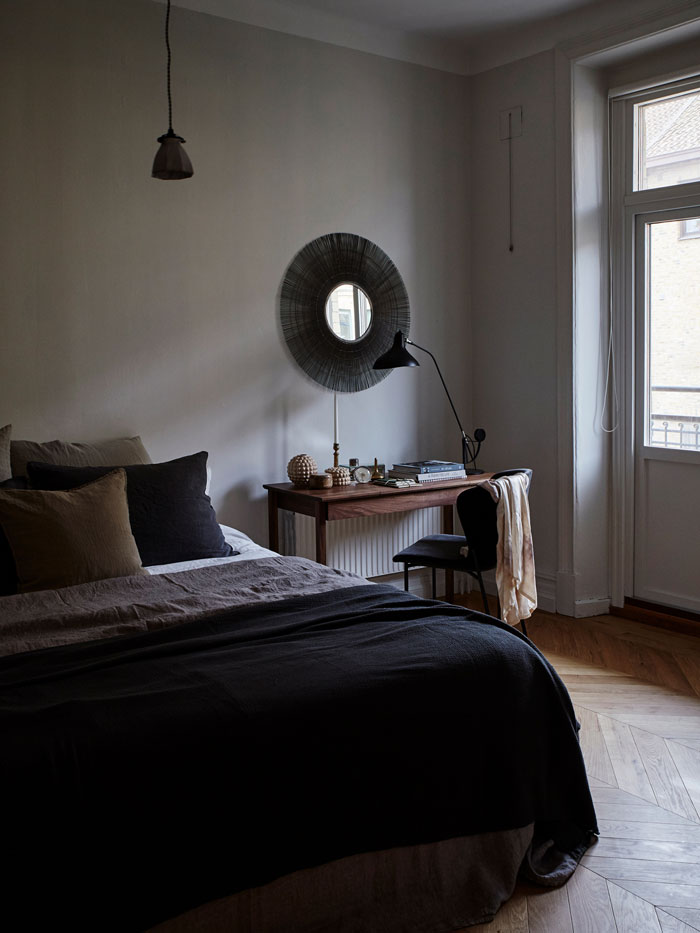 These pictures are part of a reportage by Artilleriet at Home. They came up with a list of items from their store that can be found in Lisa's apartment. So if you are interested in recreating the look, head over here.
Photos: Artilleriet
---