We wanted to share with you a few beautiful pictures with refreshing touches of neon colors – A hot trend at the moment.
Psst: For neon accessories, click here to view our selection!
Photos: Lo Bjurulf, Camilla Krishnaswamy, Lotta Agaton, Stella Nicolaisen, and Krista Keltanen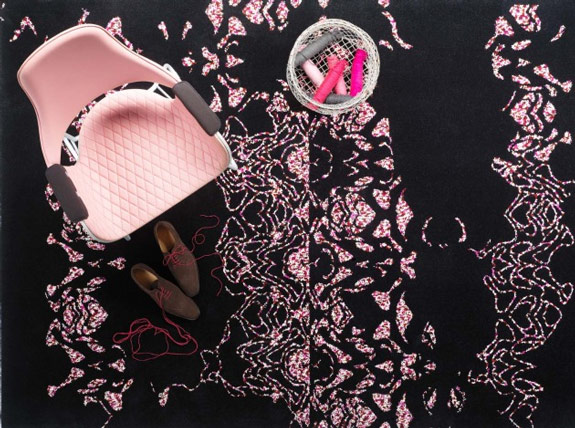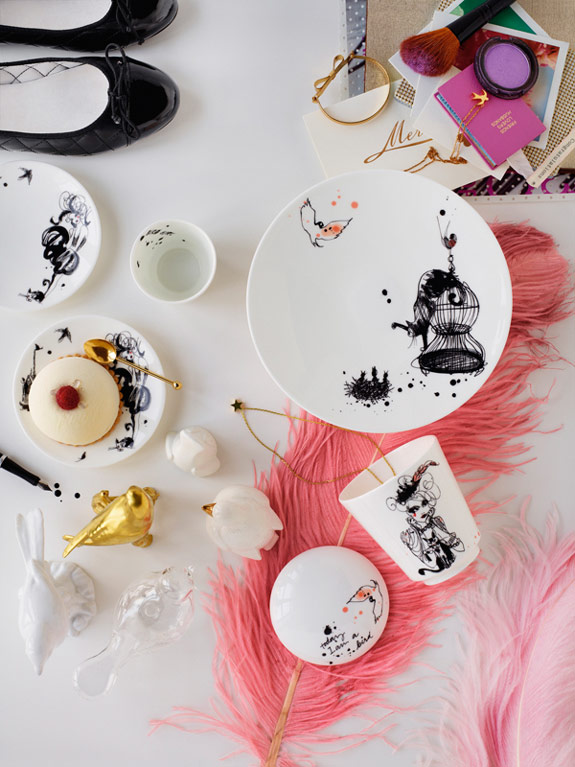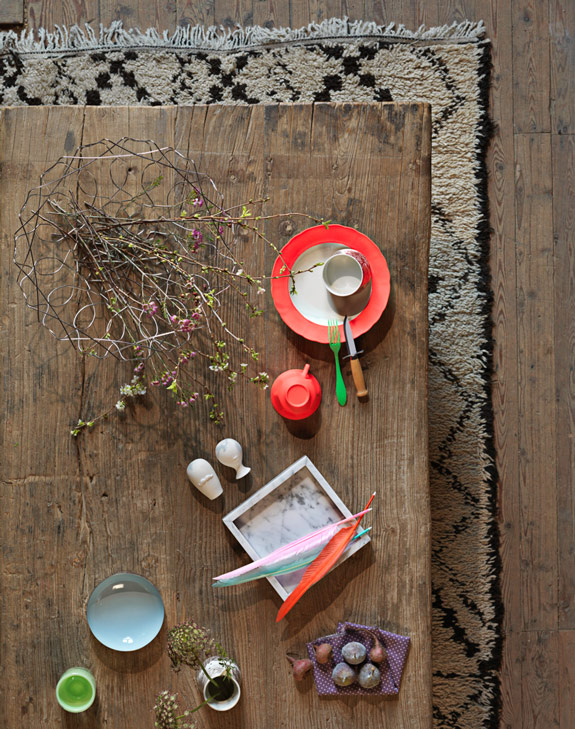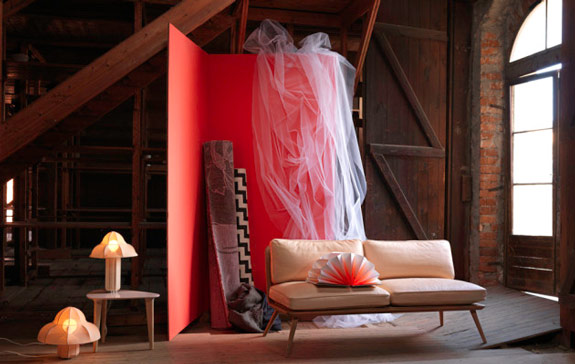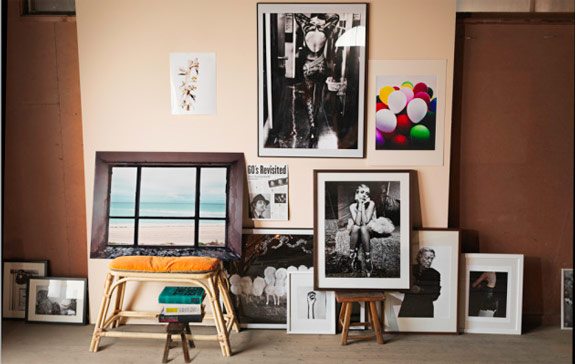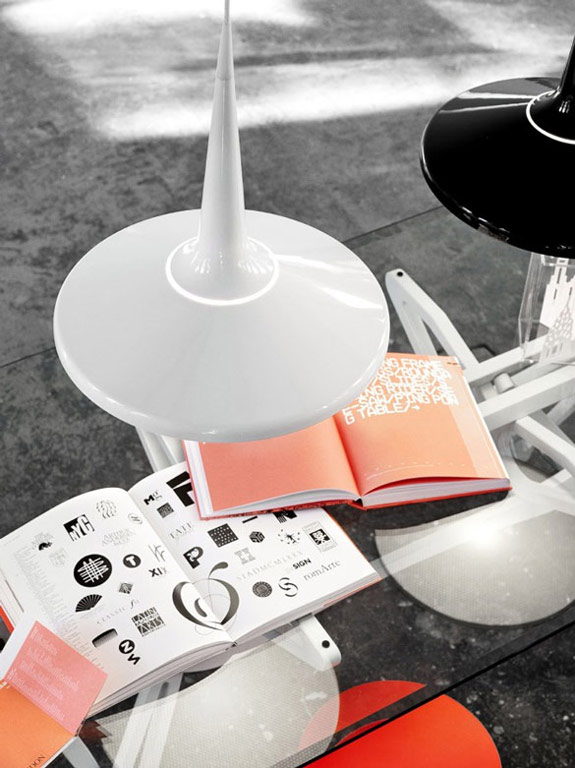 P.S. I will launch my latest collection of original paintings very soon! If you'd like to find out more, get on my waitlist and I'll send you a sneak peek soon.
---