Big news: It's official, the Insiders Club is now open! Find out all about the perks of being a member here. Plus: If you join today, you'll get a special launch rate. Doors are open until June 3, 2020 - Join the club!
Talented stylist and photographer Daniella Witte is the creative mind behind these two lovely apartments. She truly knows how to make a space look warm, inviting and personal – She has the ability to make a space look stylish, but accessible too.
Both apartments have a neutral palette, and the white walls provide a blank canvas to Witte's creativity. While I like them both very much, I'm tending toward apartment #2 with its slightly moodier and stronger look. What about you?
Photos: Daniella Witte via TDC
Apartment #1:
Apartment #2: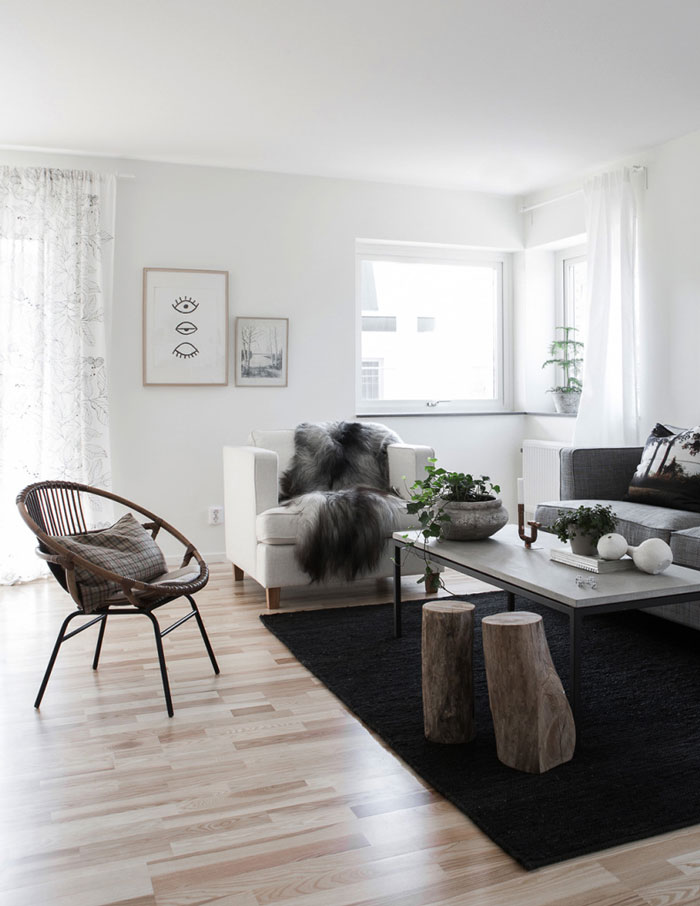 Hey! See that bookmark button just above? This is one of the many exclusive perks of being a member of the Insiders Club! Doors close on June 3, 2020 - Don't miss out!
---