Big news: It's official, the Insiders Club is now open! Find out all about the perks of being a member here. Plus: If you join today, you'll get a special launch rate. Doors are open until June 3rd. Join the club!
We might have just the right thing to help you get through the winter: House Doctor just released their Sprin/Summer 2012 catalogue! Many thanks to Holly over at Decor8 for sharing this great news on her blog yesterday.
The Danish brand comes up with fantastic products every season – To many to choose from, to be honest… But it's always a joy to discover their novelties.
If you can't get your hands on House Doctor products in your area, you can still browse their catalogue for great styling ideas.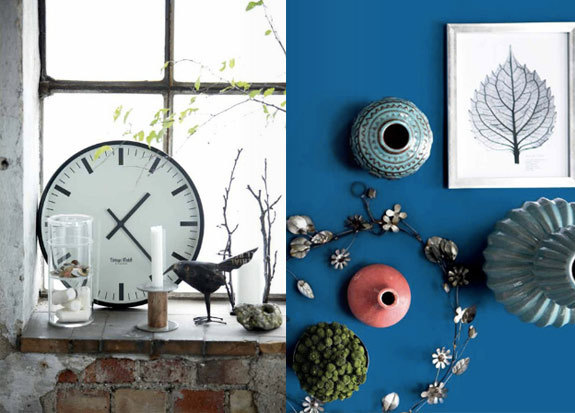 Hey! See that bookmark button just above? This is one of the many exclusive perks of being a member of the Insiders Club! Doors close on June 3, 2020 - Don't miss out!
---