We might have just the right thing to help you get through the winter: House Doctor just released their Sprin/Summer 2012 catalogue! Many thanks to Holly over at Decor8 for sharing this great news on her blog yesterday.
The Danish brand comes up with fantastic products every season – To many to choose from, to be honest… But it's always a joy to discover their novelties.
If you can't get your hands on House Doctor products in your area, you can still browse their catalogue for great styling ideas.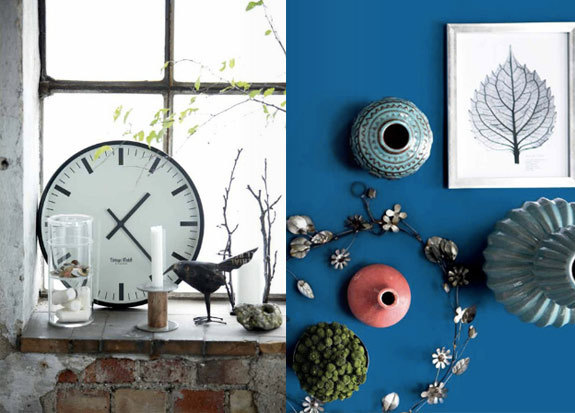 ---