Danish company Broste Copenhagen has been a provider of homewares for the last 60 years. Scandinavian simplicity, rustic surfaces and a feminine touch are pillars of the brand's success, as well as its dedication to quality and durable materials.
I'm a fan of Broste Copenhagen – Its cozy, easy-going, accessible yet elegant collections are always composed of timeless and beautiful products, as well as more on trend items. New in their assortment is the bamboo Zep lamp (featured in the first image below), woven cane furniture, and bowls in collaboration with renowned Nordic restaurant GRØD.
The vast array of ceramics, home textiles, wall art, tableware, lighting, furniture and other accessories in the Spring / Summer 2017 collection is very inspiring, and so is the gorgeous styling. You'll notice from the pictures below that botanicals are still very much in. And what better to kick off the new season than by bringing the outdoors in? It's time to inject your home with touches of green and nature-inspired elements, and you can take notes from Broste Copenhagen's latest catalog. Enjoy!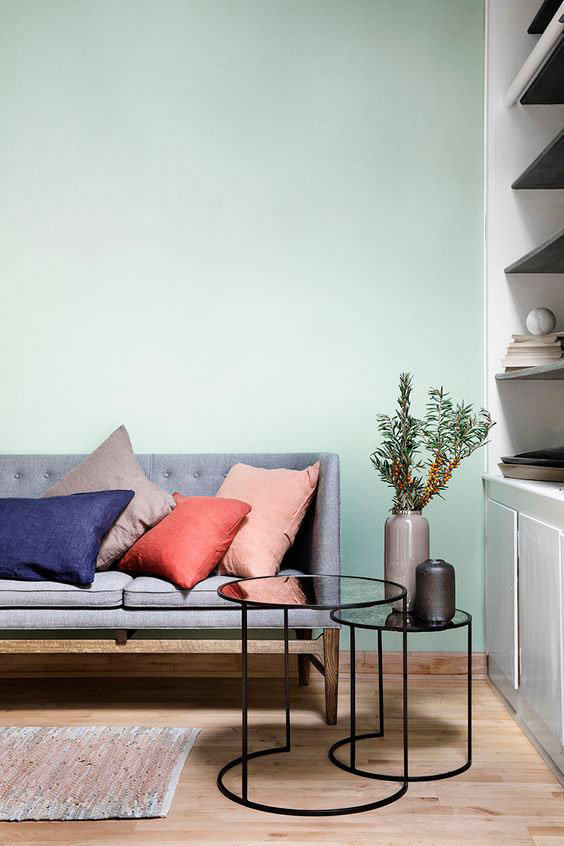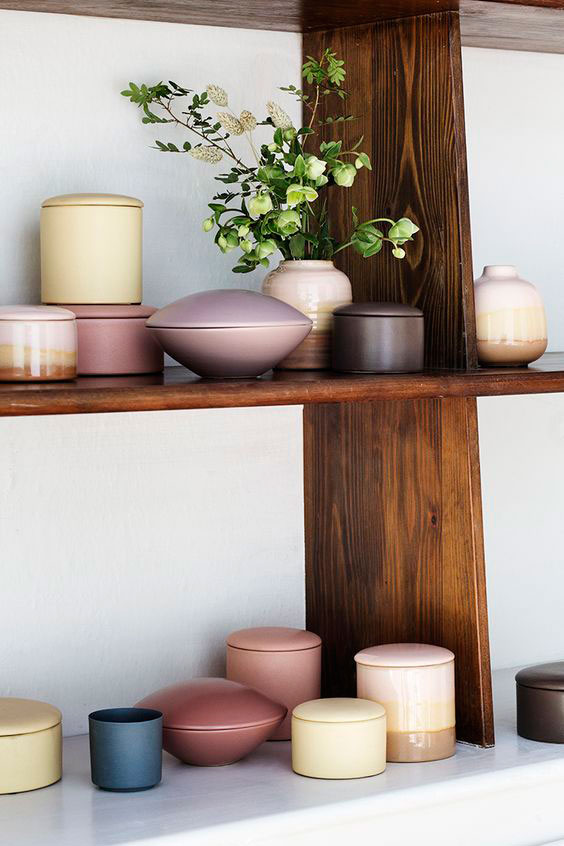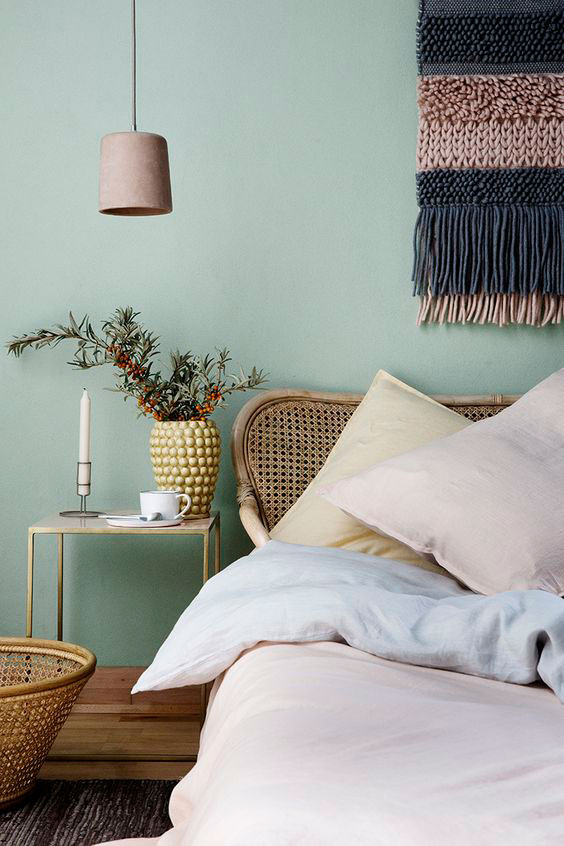 Styling: Marie Graunbøl
Photos: Line Thit Klein for Broste Copenhagen
---