Danish firm Ardess had the difficult task to conceive a summerhouse for not one, but two families, while respecting the area's conservation rules and regulations. Moreover, they had to build on an existing foundation of 54 square meters – Talk about a challenge!
Located in Skagen, Denmark, the house sits right on the dunes leading to the sea. The entire exterior, including the pitched roof, is clad in weathered cedar, making the house blend in very well into the surroundings.
The interior of the house is very functional, and kept simple. Beautiful Douglas fir was used almost everywhere, from floors to ceilings, creating a harmonious look. Large windows ensure fantastic views to the nature outside. And hello, gorgeous kitchen!
Pretty awesome spot to relax, right?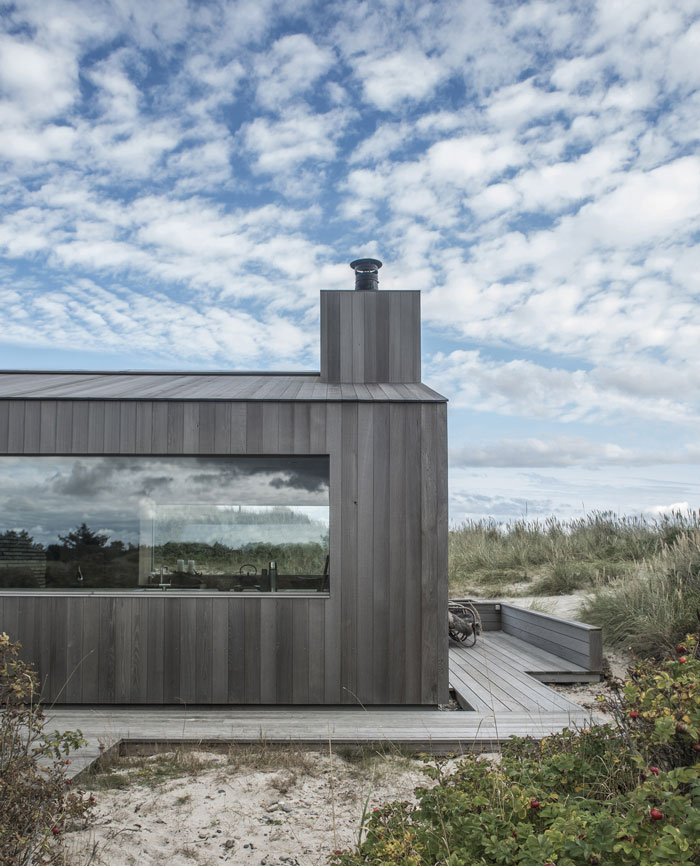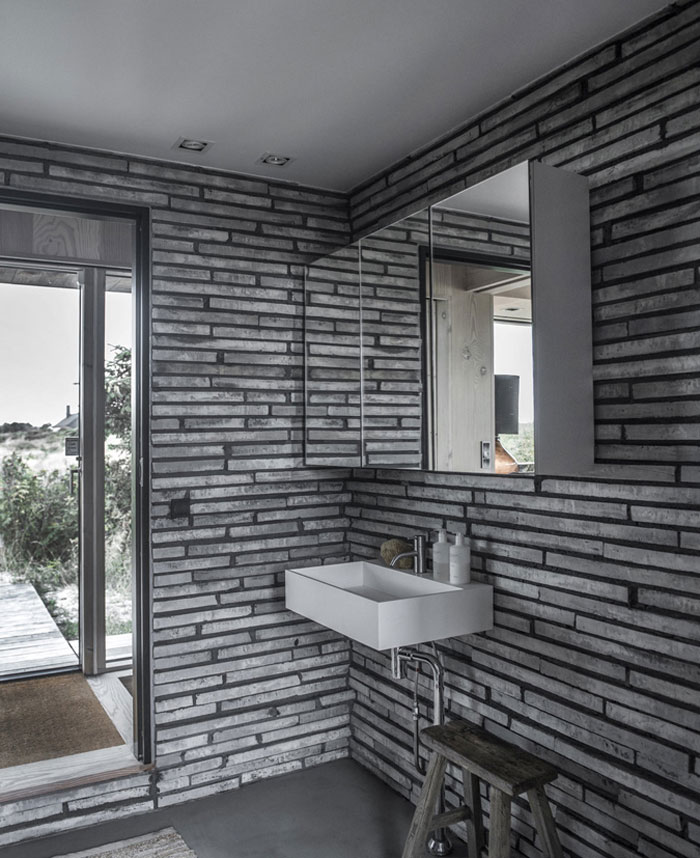 Photos: Ardess
---