This is a lovely, cozy family home in Reykjavík, tucked between sea and mountains. The owner, interior designer Rut Káradóttirs, played wonderfully with the classic 'white, black and grey palette – A personal and relaxed but yet elegant style.
"The light is very important to create the right atmosphere" explains Rut. "Since we live so far north, we are fortunate with a lot of light in summer, but in winter it is only about six to seven hours a day. These conditions are important to take into account when building and planning a home here. in Iceland."
We are highly envious of the family's own spa, with a pool, sauna, fireplace, and large windows…
Photos: Birgitta Wolfgang Drejer via Vartnyahem.se
Psst: Get insiders tips and tricks on how to create the look, inspiration, discounts, ad-free browsing, and more by joining our growing community of design lovers from around the world. Become an Insider today!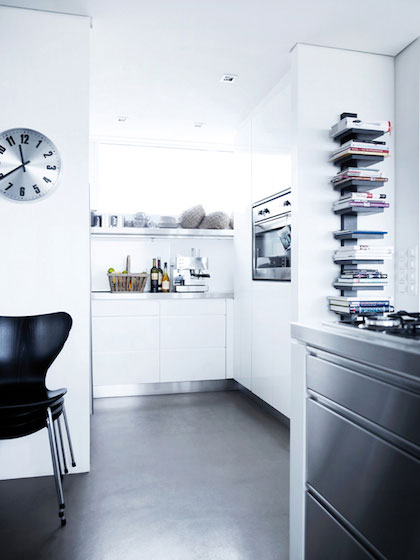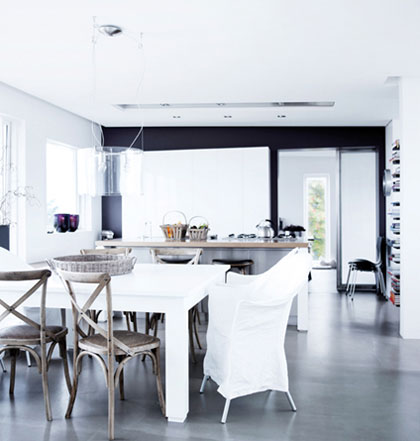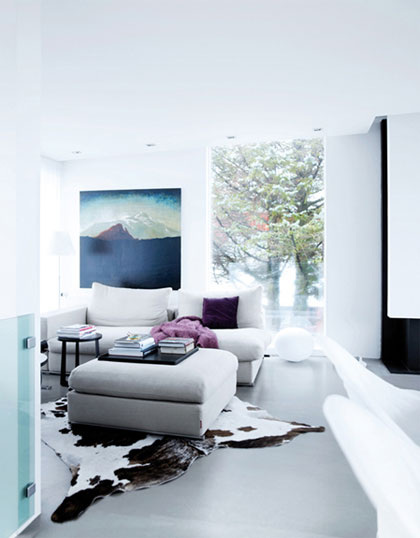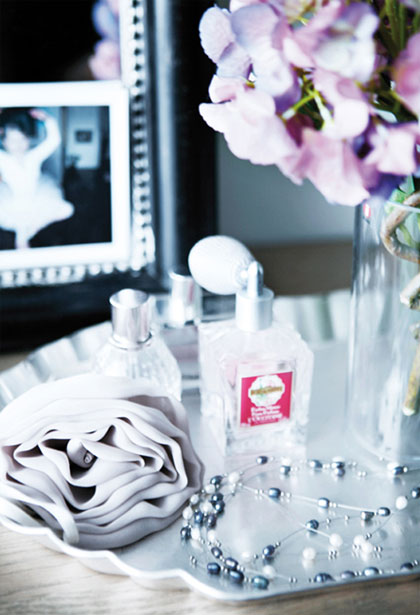 V2CKEANX43ES
---