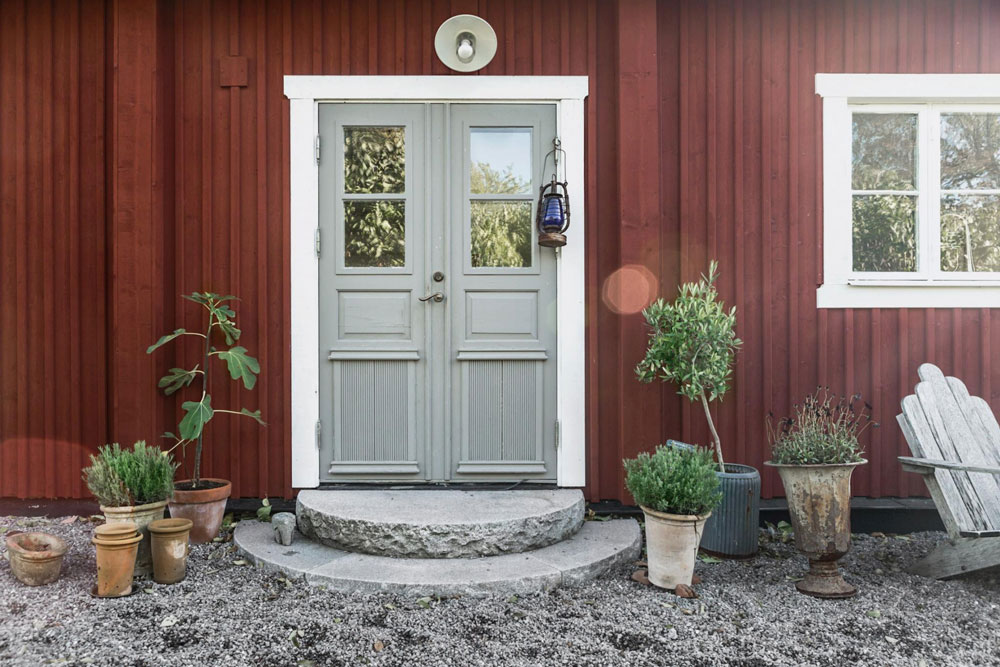 Oh, how I long for a summer house. My Pinterest feed is filled with dreamy cabins, from functional tiny homes to uber stylish retreats. And today, it is this gorgeous red-painted traditional cottage on the eastern part of Sweden that seduced me – An unpretentious place that emanates peace and quiet, where you feel calmer the minute you walk in; a place with no glitz or glamour, but with lots character, personality and good vibes.
The rustic interior in neutral colours adds to the serene look and feel – Lovely, right?
I love that the place is filled with antiques, family heirlooms and travel souvenirs.
I like to think many happy memories took place around that piano, and I can hear the kids laughing as they run around the house on a warm summer day just looking at these pictures…
Photos: Fantastic Frank
SaveSave
---