Playtype started up in 2010 by Danish design agency e-Types, a project led by type designer Jonas Hecksher, who is the creative mind behind the font family for Danish newspaper Berlingske.
What began as a pop-up shop selling stylish typography of USB keys and some stationary turned out to be a much bigger endeavour than anticipated, thanks to the enthusiastic response from the design-savvy crown around the world. Quickly, their assortment grew to include apparel, prints, bags, homewares, skateboards, candles…
Playtype also has a great little store in Copengahen, which you must visit next time you are in the Danish capital city. I personally love their posters (I own a few of them!), as well as their Copenhagen mug collection and their Herbert scarf. Their latest collaboration with Skandinavisk (Candles No1 and No2) is great, too. Actually, everything in their assortment is pretty nice! See for yourself.
"We've always been type nerds. It's what founded our company and what keeps the midnight oil burning at e?Types, with people spending hours on the correct curvature of a "C" or the appropriate amount of space around an "A". Typography is essential to who we are as a firm but also for the work we do for our clients; much of a company's identity rests in its use of type. Just think of Coca Cola or IBM. Releasing our fonts like this is a way of signaling that we want to put Danish type design on the map"
says
Jonas Hecksher, Partner and Creative Director at e-Types.
Playtype
Værnedamsvej 6
DK-1619 Copenhagen V
+45 6040 6914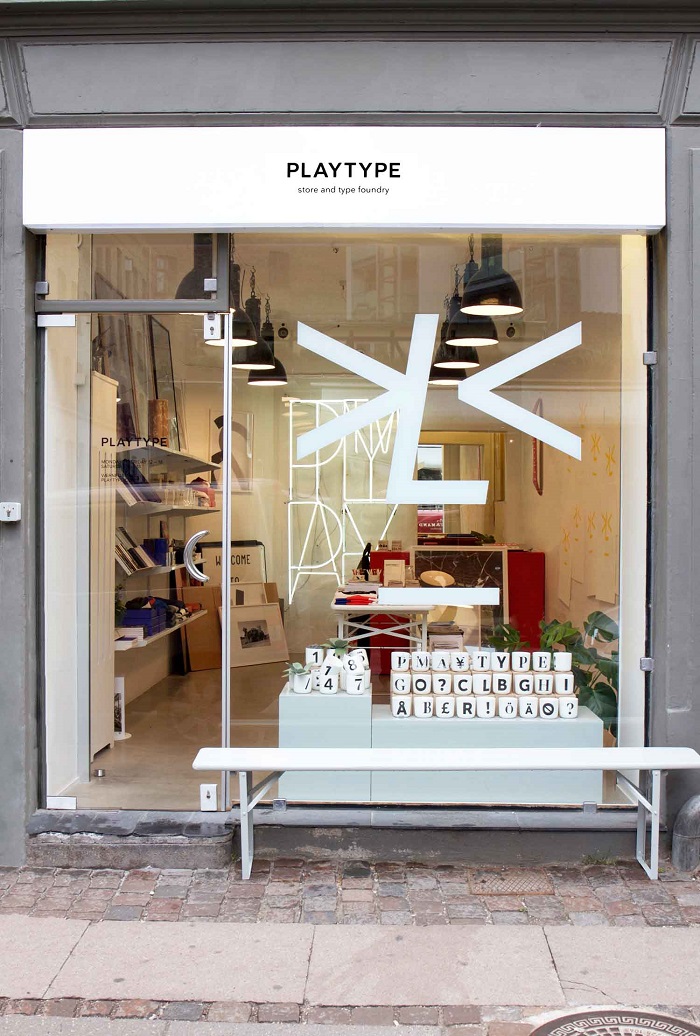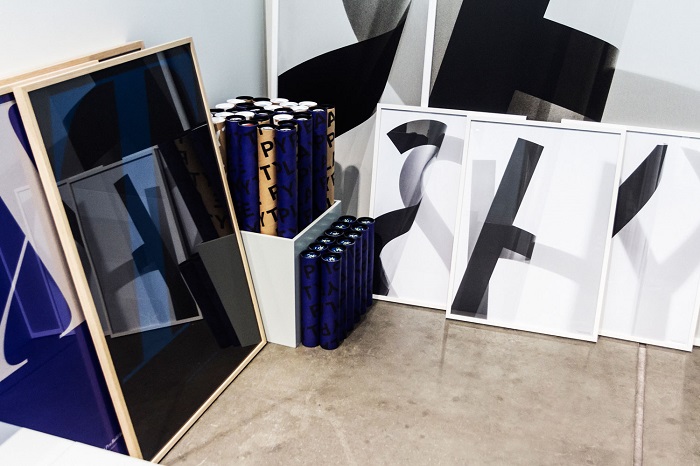 Photos: via Yellow Trace
---