Nounou Design was founded by designer and glassmaker Anu Penttinen in 2003. In her work, Anu Penttinen uses strong colors and patterns, combining them with subtle shapes and soft textures into fine glass objects.
She makes lovely plates, bowls, wall tiles, vases and much more – All inspired mainly by urban environments and the man-made world – details of a cityscape such as architecture, street maps, neon lights, symbols and signs.
While she initially concentrated on creating unique art glass. Penttinen's selection now also includes a wide variery of decorative objects made of various materials such as wood, textiles and metal. All items are hand-made by Anu in the Nuutajärvi Glass Village, Finland. Check out Nounou Design's website and Facebook page to view more products.
Psst: Anu Penttinen is also the creative mind behind the Cartoon Chicks and Vitiini boxes from Iittala.
Photos: via Nounou Design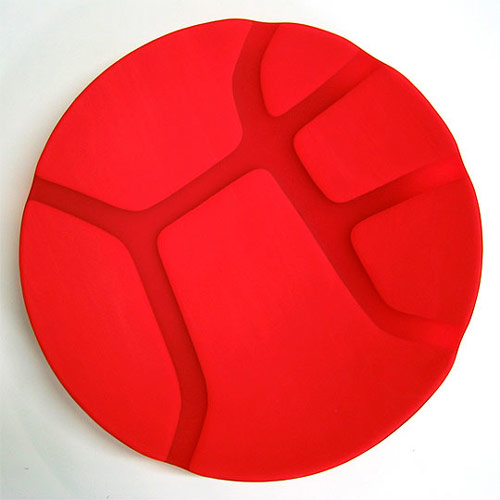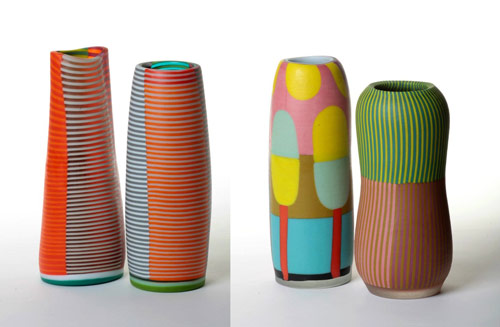 ---