Not a member of the Nordic Design Insiders Club yet? Join us before doors close on June 3, 2020!
We found these lovely images on the blog of Cathrine Aarsland from Norway. We love the peace and quiet that emanate from the pictures. Christmas being a busy time, it's nice to make your home a tranquil nest. Simple, rustic, natural. Just like Cathrine's.
Photos: Cathrine Aarsland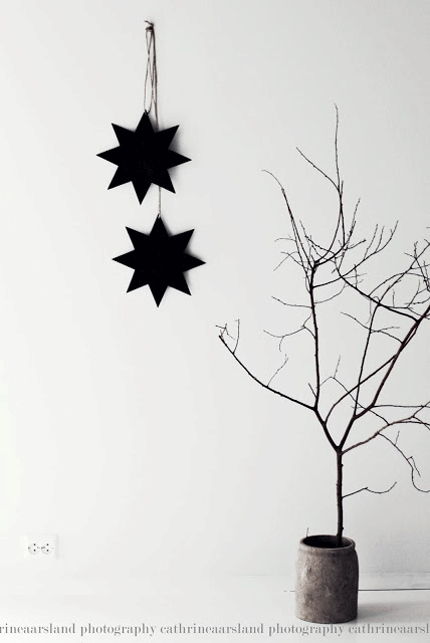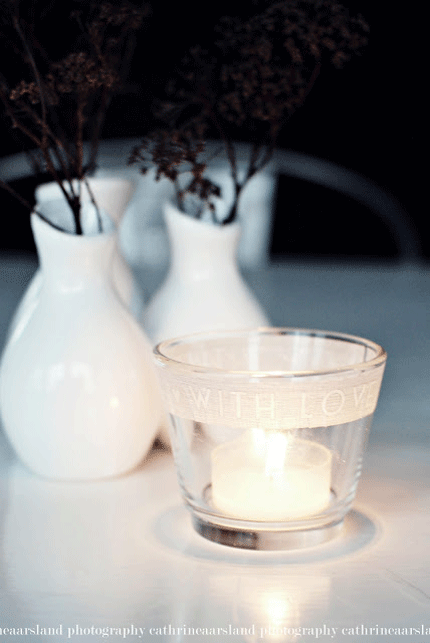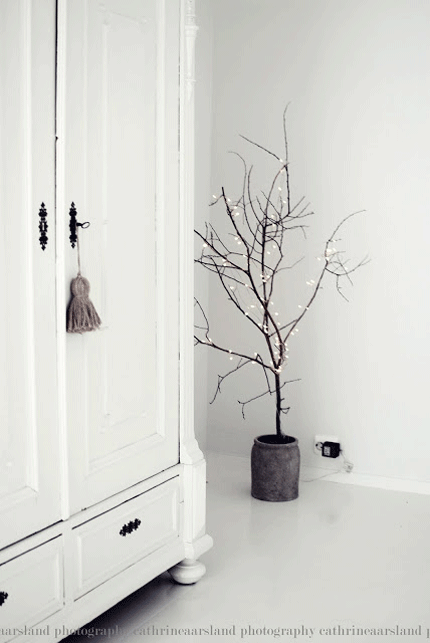 Hey! See that bookmark button just above? This is one of the many exclusive perks of being a member of the Insiders Club! Doors close on June 3, 2020 - Don't miss out!
---