BRDR. Krüger is the manufacturing company behind a few well-known Danish design classics. Thanks to 125 of true craftsmanship and strong reputation, they provide us with amazing products such as the Kay Bojesen wooden Monkey for Rosendahl, the Mokuba Rocking Horse, the Tray Table by Hans Bølling, the Lulu cradle by Nanna Ditzel, and the Orbis Mobile series by O&M Design.
The story began when Danish brothers Theodor and Ferdinand Krüger opened a wood turning shop in Copenhagen. "Five generations and 125 years later, our business is still family run- and owned, working with prominent architects and designers to create beautiful pieces that tell a story. We feel that our work strongly reflects the Danish and Nordic design aesthetic of simplicity and practicality. Our craftsmanship comes from the heart, with a strong ethic of quality and passion being handed down through generations of the Krüger family." – BRDR. Krüger
You can buy the products (and make your custom Tray Table!) on BRDR. Krüger's website. Check it out!
Styling: Emma Fexeus
Photos: Jonas Krüger via BRDR. Krüger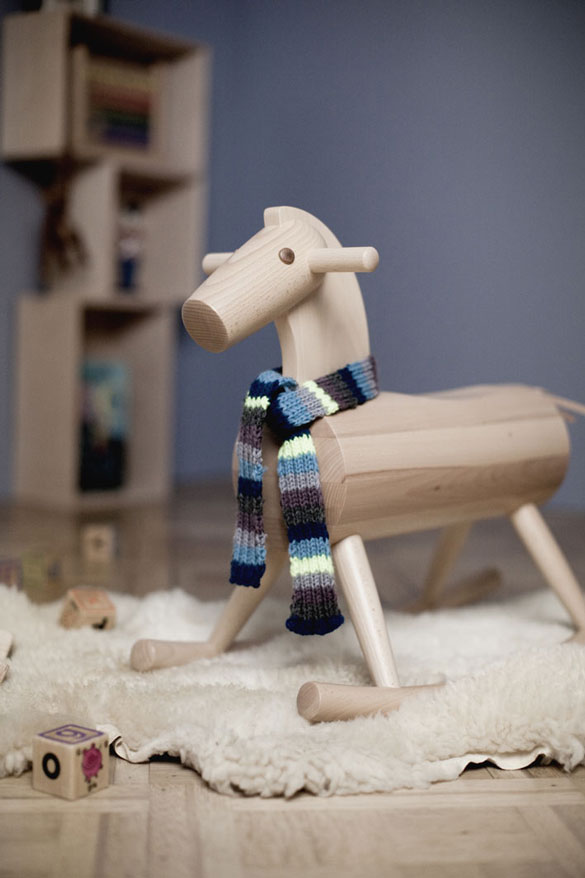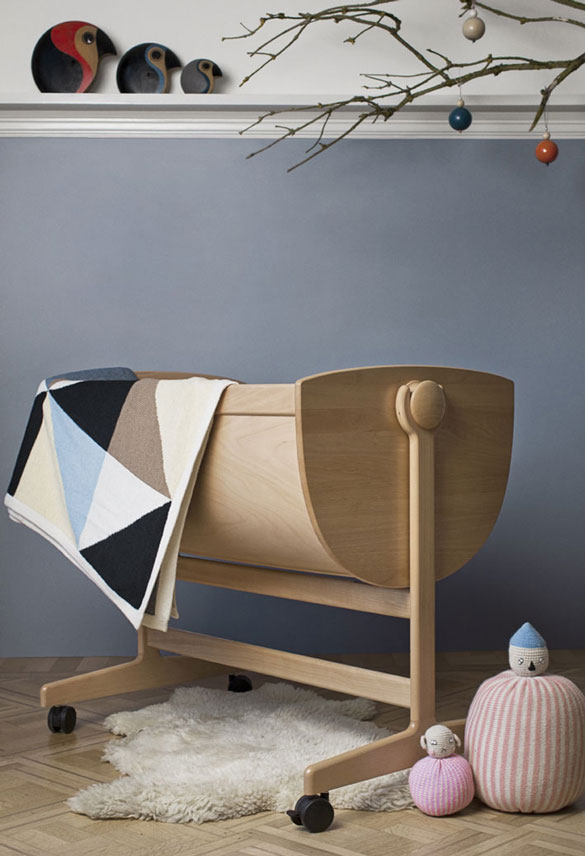 ---