This is the last round-up of our "Best of 2016" series!
It's that time of the year when I like to look back at what happened, to remember good times and lessons learned, and to start planning for the future. It's also a great opportunity to go over some of my favourite posts and to review what was published on Nordic Design. I browsed through the 200+ articles shared with you this year, and I've created a "Best of" series by looking at the most read, liked and shared content. I've gathered dozens of beautiful and inspiring pictures all worth remembering and pinning for future reference.
Here are 13 of the top places to see and visit in Scandinavian we've featured on Nordic Design in 2016.
Which one is your favourite?
P.S. I am soon launching the Nordic Design Insiders Club! You'll get premium content, exclusive archive, access to the image gallery, sourcebook, online community, bookmarking option, extra resources, perks, banner-ad-free site, and more. Join the waitlist today!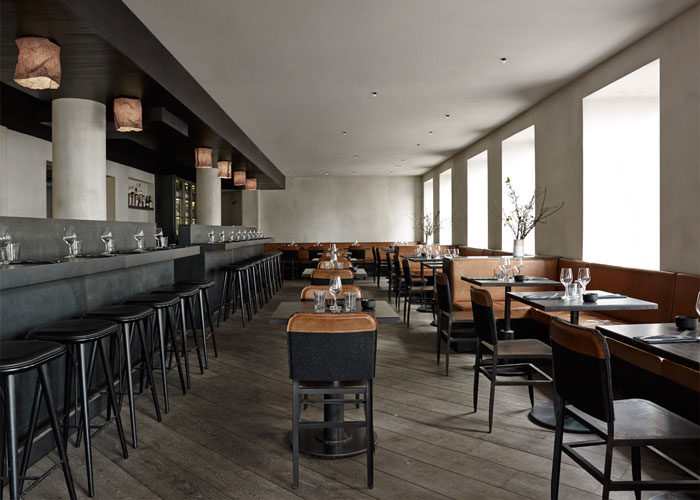 Do you want to see more lists? Click here to see our 2015 and 2014 round-ups.
---