BIG NEWS: Doors to the Insiders Club are open! Join now at a special (re)launch rate and click here for more info about the perks of being a member. But don't wait: The price will go up on October 1st, 2020.
How great are these!?
Norwegian designer Lars Beller Fjetland creates his birds from leftover wood, thus the name: Re-Turned.
"The "Re-turned"-concepts elevates leftover wood from being merely an ignored piece of trash to becoming a desired piece of feel-good woodcraft," according to the designer. Now that's one more reason to love these birds, isn'it?
Only 30 birds are available at the moment, and each took half a day to produce by hand. Beller is now looking for a producer that will stay true to the core philosophy of his project using rejected or leftover wood. Anyone interested? Contact him: [email protected]
About the designer:
Lars Beller Fjetland grew up on the west coast of Norway, where he has nurtured a lifelong fascination for the marriage of function with the finest of nature's materials in furniture, interiors and lighting. Graduating from Bergen National Academy of the Arts in 2012, Lars is constantly looking to broadening his horizon as a dedicated explorer of form through various new projects. His latest endeavours range from collaborations with graphic designers to more sculptural, artistic experiments with form and material. Find out more about Beller here.
Photos: Grandpeople via Itsnicethat.com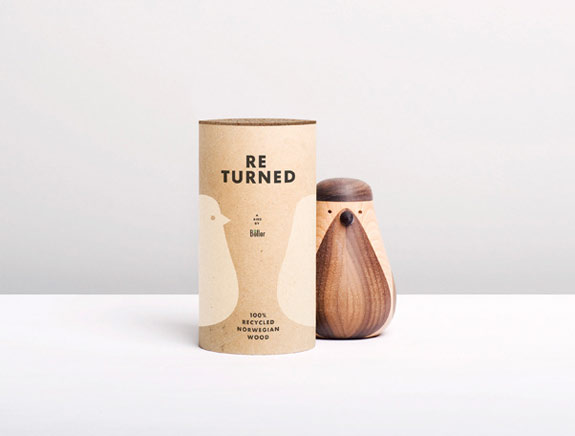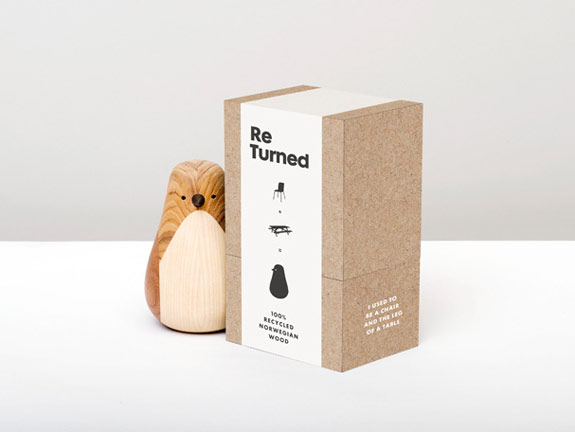 ---