Our Artist of the Month of September is Kasper Eistrup. The name rings a bell? He is also the lead singer, guitarist, composer, songwriter and founding member of the Danish band Kashmir.
Kasper has been drawing and painting since his childhood. His mother was a painter, so he says art was a natural mode of expression for him in his young days (and still today). "Before I made graffiti , cartoons and later as the band took over and filled 90 percent of my work . So I've just been given my visual craving through videos , cover artwork and t -shirts, where I was art director on most things together with Andrew Tune Mountain from the band" – Kasper Eistrup, on Soundvenue.com
He has quite a talent, which he beautifuly demonstrates in his etchings, drawings, paintings and lithography.
View the rest of his portfolio here.
Photos: Kasper Eistrup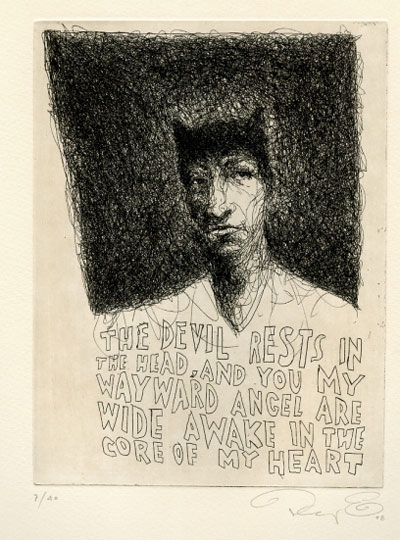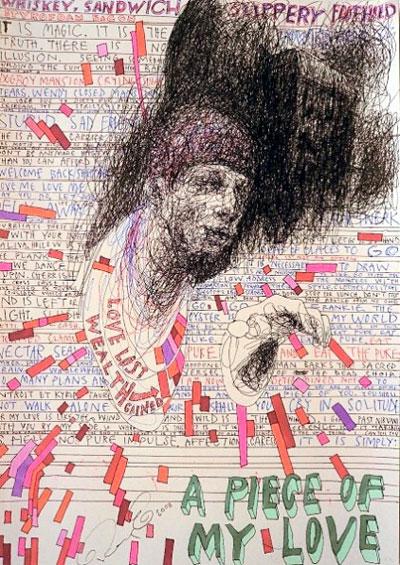 ---