Norm Architects and Cofoco collaborated to create Italy, a new restaurant concept in Copenhagen. The Danish design firm explored "the balance between the unknown and the familiar; creating an atmosphere that is Italian, but seen from a Scandinavian mindset."
The interior has a soft yellow and white palette that contrasts beautifully with warm blue azure touches and brass details. The look is sleek, crisp and simple, typical of Norm and their Nordic heritage. "The atmosphere is warm, inviting, full of life and joy but we have translated it into interior motives that Danes can relate to," said Norm's Linda Korndal.
Numerous products designed by &Tradition, such as In Between Chairs, Blown pendants lights and Mass lights, were selected to create the desired look, as well as Menu's Franklin Chandelier and Afteroom Chairs and stools. Pretty, right?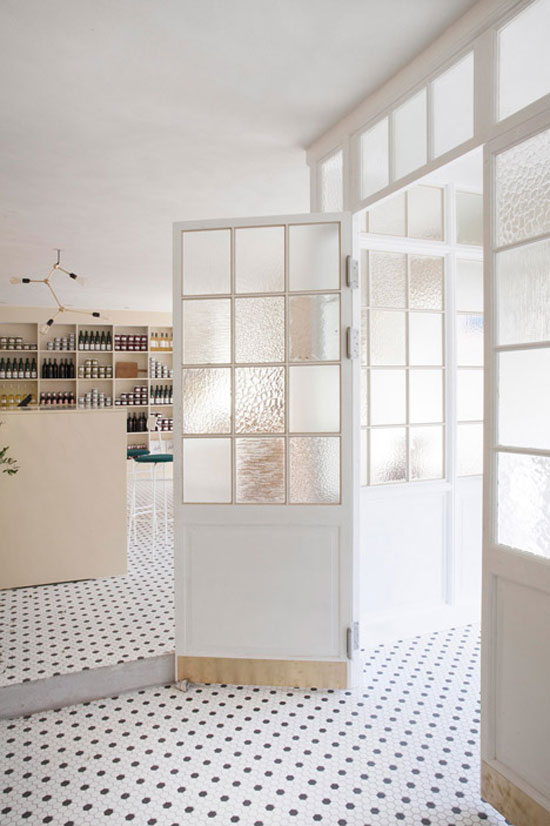 Photos: Jonas Bjerre-Poulsen
---