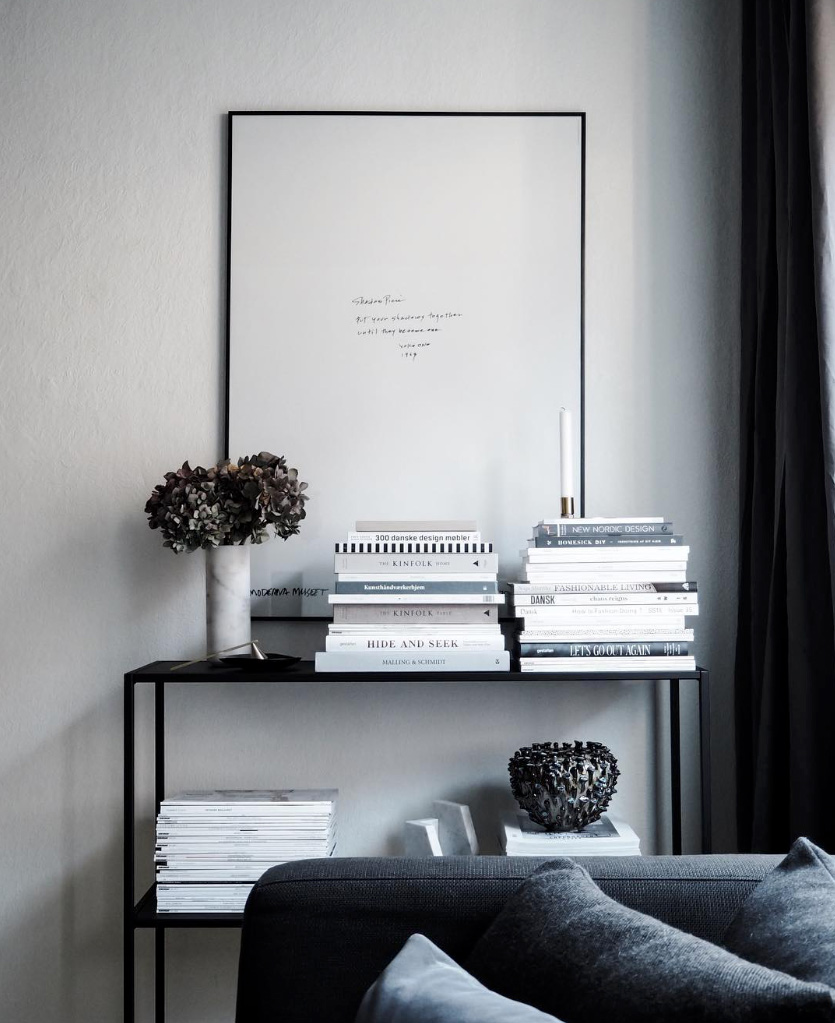 There is a difference between a house and a home.
A house is merely a structure, while a home is personal and enhances our life, shaped by its residents. It expresses how we see ourselves, where we've been and what we value. It is a place of shelter, memories, happiness, love. As they all say, home is where the heart is.
I've gathered 8 meaningful quotes on the value of home sweet home, and what it truly is. Because we can only benefit from creating an authentic space to live in.
"A home, our home, is an emblem for all that is important. Family and sustenance – food and sleep and love. It's where we put out the objects and art, arranged in a fashion that reflects who we are and what we value, maybe even what we hope to become. A house is an accumulation of things and experiences and people, but home goes deeper and it is more personal." – Caitlin & Samuel Dowe-Sandes, owners of Popham Design
"For our house is our corner of the world… It is our first universe, a real cosmos in every sense of the word." – Gaston Bachelard, philosopher
"Home is a constant river of creativity. It is forever changing and growing, pushing you to be better and take stock of where you are. It is embedded with memories and dreams, tangible and intangible. It is personal and universal. It is a safe space." – Ameé Allsop, architect
"What we call a home is merely any place that succeeds in making more consistently available to us the important truths which the wider world ignores, or which our distracted and irresolute selves have trouble holding onto." Alain de Botton, philosopher
"A home's personality stems from individual items that can't be sourced in a day but are instead curated over the years, each telling a story about the people inside. Layers are what creates a home and an interest to an outsider's eye." – Claire Delmar, interior stylist
"We expect our homes to function in many ways today, we also want them to feel more human to us." – Ilse Crawford, designer
"Home is your temple, your root, your anchor, your territory, your protection, your expression. Your home is an extension of your body and of your spirit. If you are connected to your home then you are connected to yourself. It is the container of our possessions and memories. It is our refuge. It is the place of reunion and of our private sharing. It is the place of regeneration, of inspiration. It is the next of the family. Loving your home means loving yourself." – Sophie Yanacopoulos-Gross, designer and shop owner
"We passionately believe that a home should be real, honest and full of soul. We don't feel comfortable in a space that is over designed, devoid of character and sterile in personality. The essence of a home is what makes you feel good, who you are. Ultimately there has to be an emotional connection, creating spaces that are enjoyable, friendly and comfortable, and makes us happy." – Simone McEwan, interior designer
All quotes have been sourced from the book "This is Home – The Art of Simple Living" by Natalie Walton (2018).
Photos: Mikkel Dahlstrøm, with thanks
---