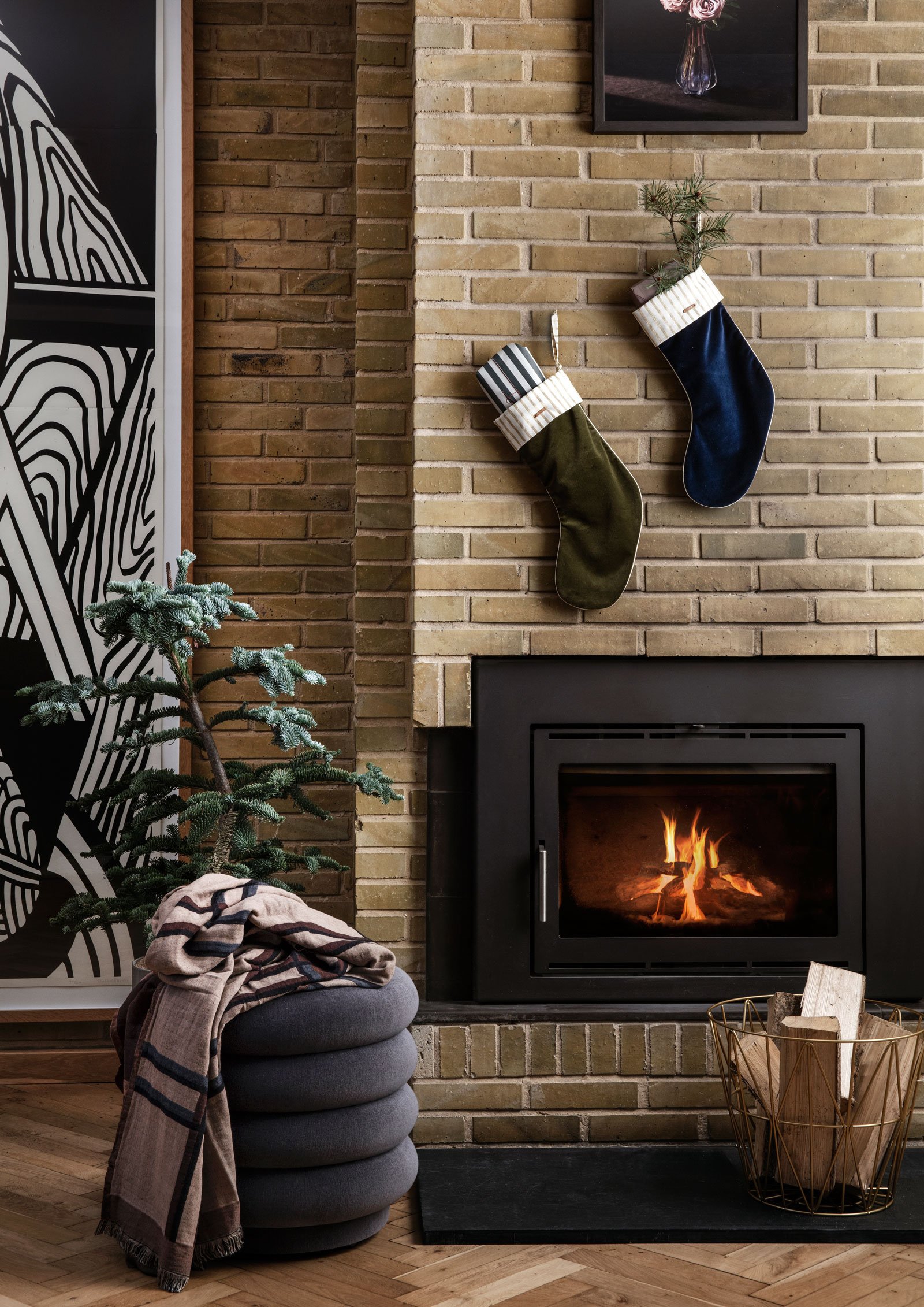 .
Stocking stuffers are such a nice tradition, but let's be honest: Often times these little gifts end up being unused or worst (and sadly), in the trash… This year let's make sure the fun lasts beyond Christmas morning by packing surprises that will actually be loved – Something useful, stylish or tasty (hello, quality chocolate).
Here are a few favorite ideas for adults that are small enough to fit in most stockings and easy on your wallet, too.
All prices are in USD for uniformity purposes, and they are approximate due to fluctuating exchange rates. Most shops ship worldwide.
P.S. Stay tuned for our next gift guide coming soon!
---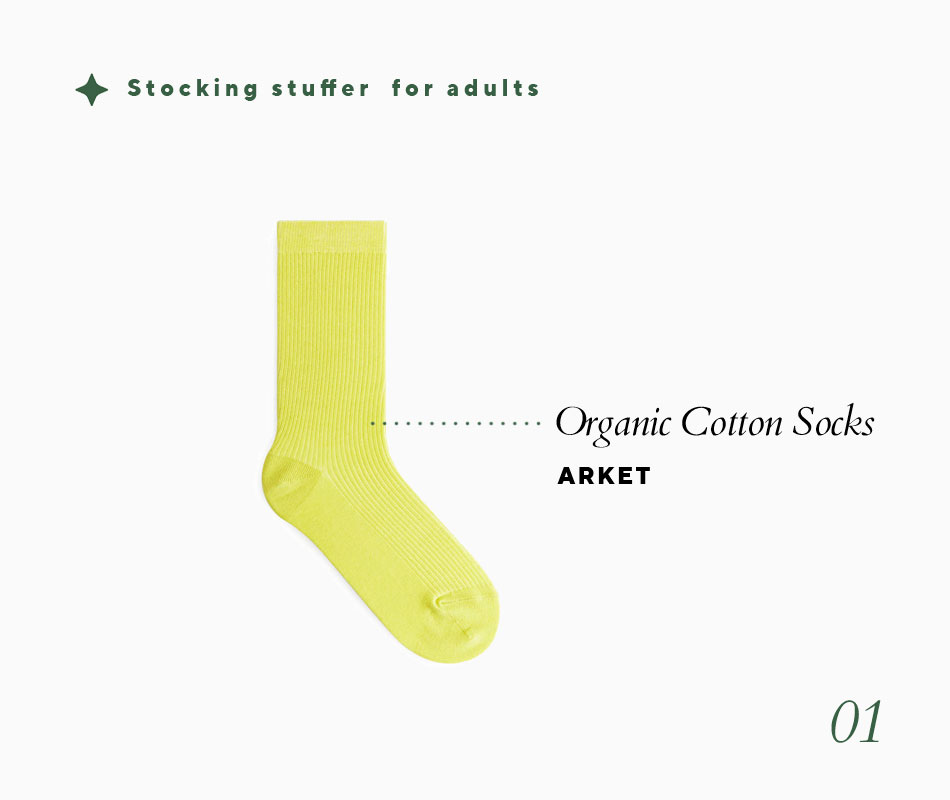 Soft, stretch, and comfortable rib socks made from organic cotton. More colors available – $3
These treats from Denmark are SO delicious and addictive. Strawberries in sparkling wine on top of marzipan covered in chocolate… Hard to resist! – $12
HAY's Stripe candles promise to add fun and ambiance to any home. With their color-blocked design, and work as a playful decorative element. Made of stearin wax, the candles have a burn time of nine hours. Several appealing color combinations are available – $19
A beautiful handmade knife for those who enjoy walks in the forest and mushroom hunting. It has a grip-friendly birchwood handle, soft horsehair bristles, and a stainless steel blade. Iris Hantverk is known especially for its high-quality brushes, made from natural materials by visually impaired craftsmen in Sweden and Estonia – $28
Say goodbye to regular hand sanitizer! Aesop's Resurrection Rinse-Free Hand Wash is a non-drying, non-sticky, alcohol-based formulation with purifying and hydrating properties, to cleanse hands effectively. It comes in a perfect, pocket-sized package of 50ml so you can have clean hands when on the go. And the citrus, woody, herbaceous scent is amazing! – $9
Unisex beanie hat made of 100% recycled merino wool. The breathable fibers make it warm on a cold winter day, and it remains comfortable when the sun comes out. I've got a few of these and they never pile or stretch. I love them! – $40
How about elevating an everyday mundane object? These scissors by Iittala x Fiskars adorn the graphic Cheetah pattern of legendary Finnish artist Oiva Toikka. Playful and functional! – $26
A lovely nourishing hand cream with a delicious, calming scent of fresh grass, crumpled leaves, ambered woods and snug blankets in the outdoors. Designed to instill a touch of tranquillity into a busy, daily routine – $24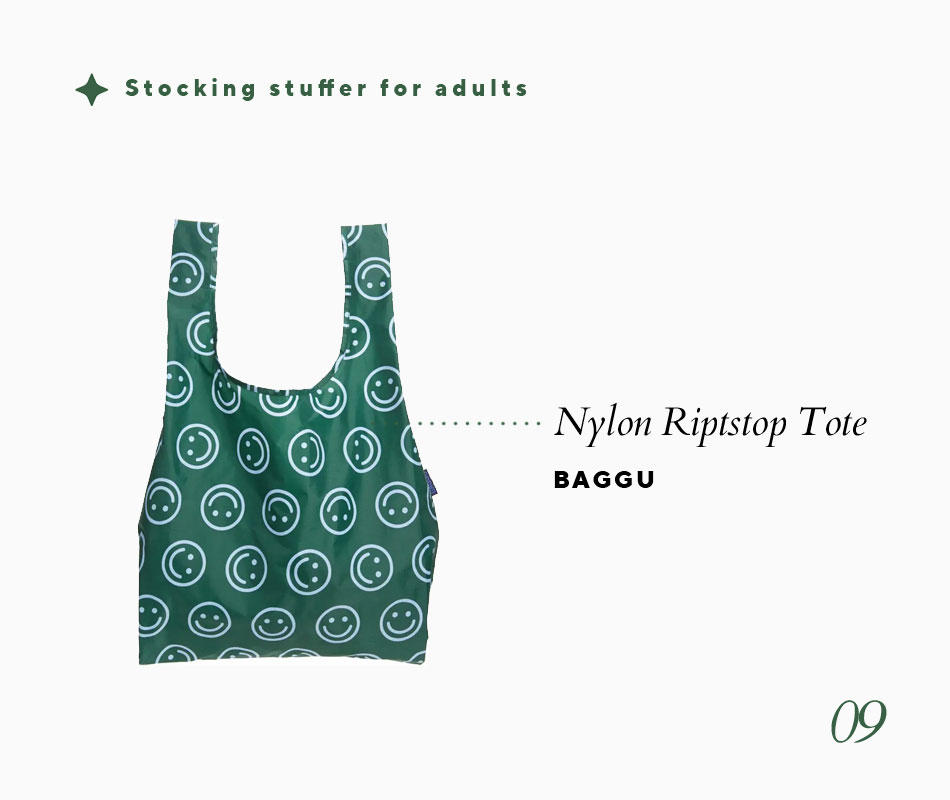 A super convenient reusable nylon ripstop carryall tote that looks chic and folds down for storage when not in use – $14
These architect numbers by Design Letters bring the original Bauhaus-inspired typography by Arne Jacobsen on a wall. It was designed in 1937, but it is still modern and fresh, and can update a home's address in an instant. Small changes, big impacts! – $12 per piece
A great multifunctional product: An all-purpose kitchen cloth that is absorbent and durable, yet pretty and soft enough to use in the bathroom for your face or hands. Crafted from sustainable 100% organic cotton. – $11
..
Give the gift of Scandinavian design with an eGift card from Finnish Design Shop. It will be delivered within minutes directly to the receiver, or order the gift card to your own email address and print the PDF file to insert in the stocking – Starting at $1
---
To view other 2021 Holiday Gift Guides, click here.
Photo at the top: Ferm Living / All product images via the respective brand.
Editor's Note: This article contains affiliate links, which is a source of revenue to fund Nordic Design operations and to keep this site up and running.
---