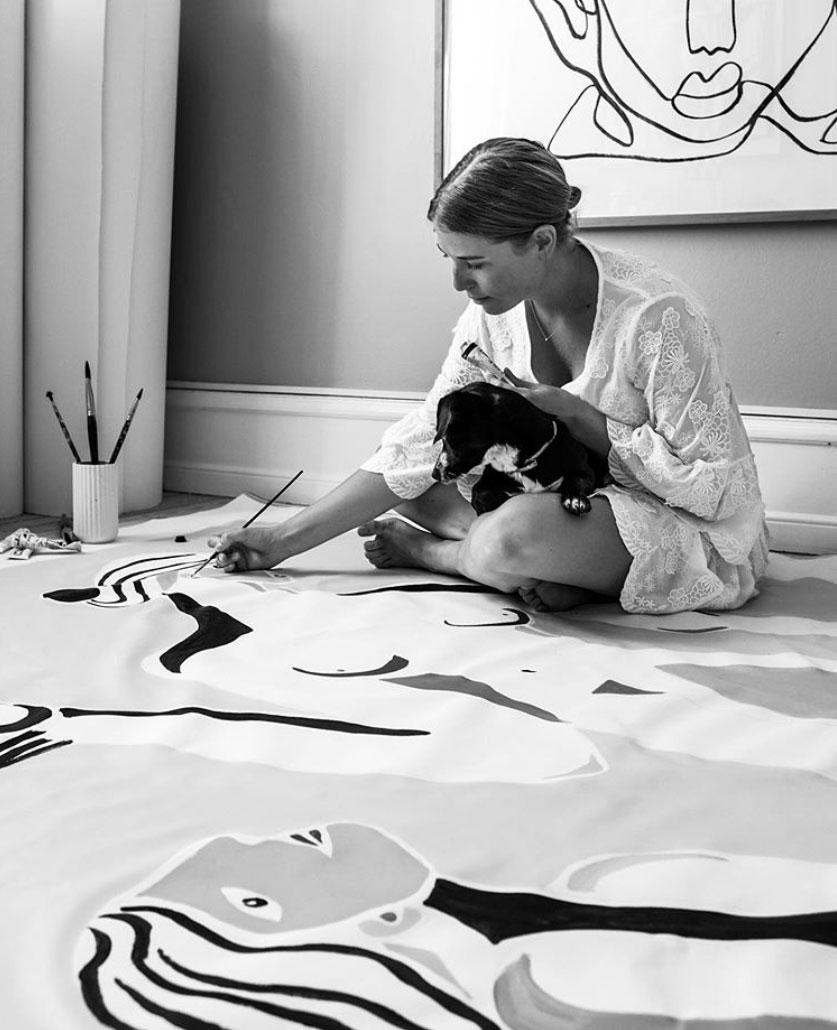 I've received a lot of enthusiastic feedback after publishing a recent article featuring 20 female ceramists from Scandinavia, so I decided to replicate the formula but this time, with female visual artists.
Artwork can have an amazing impact on an interior. Art adds style, color, texture, and life to any room, making a home prettier, more interesting, and more personal. In fact, I believe a home is not complete without art!
I hope you enjoy discovering my selection of 20 talented women, and that you'll feel inspired to ornate your walls with one of their beautiful pieces.
Enjoy!
---
Anne Mette My Paaske, @paaskemy
Lena Wigers, @linawigers
---
First photo: Christiane Spangsberg captured by Daniel Motka
---