Big news: It's official, the Insiders Club is now open! Find out all about the perks of being a member here. Plus: If you join today, you'll get a special launch rate. Doors are open until June 3rd. Join the club!
We can't hide our admiration for Susanna Vento. We've featured her work time and time again, and oh joy: One of Dwell's latest articles presents the home of the Finnish stylist & designer. The house is gorgeous, but we did not expect less from Susanna!
Together with her partner and one-year-old daughter, Susanna lives in a 660 square foot apartment in Helsinki. The space is highly inspiring with a lot of eye-catching arrangements of objects, art, self-made flag bunting, and other bright accents. The white walls, ceiling and floor were painted white, which creates the impression of space and offer an opportunity for the light to reflect easily.
We are in awe.
Photos: Petra Bindel for Dwell, via Lotta Agaton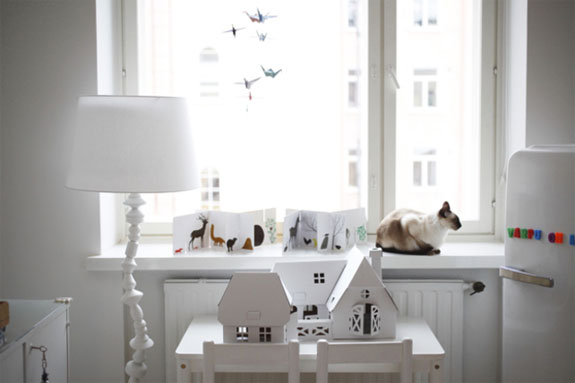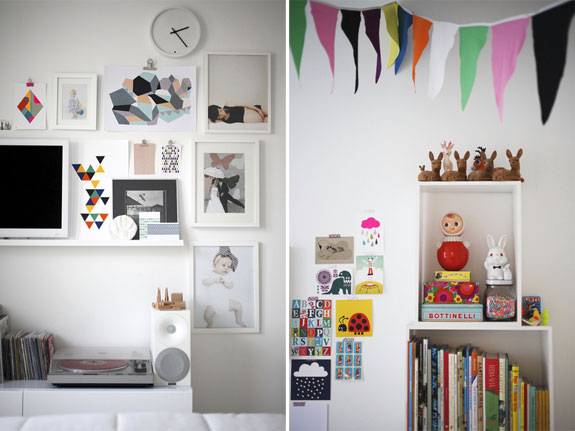 Hey! See that bookmark button just above? This is one of the many exclusive perks of being a member of the Insiders Club! Doors close on June 3, 2020 - Don't miss out!
---