BIG NEWS: Doors to the Insiders Club are open! Join now at a special (re)launch rate and click here for more info about the perks of being a member. But don't wait: The price will go up on October 1st, 2020.
This is definitely our Find of the Week! We love products that can transform and give a stunning look to a room fast and easy. And this is one of them: Norwegian company Concrete Wall offers wallpaper recreating the effect of, well, you've probably guessed: concrete.
High resolution photos by Norwegian photographer Tom Haga are printed on washable and UV-resistant vinyl. The wallpaper can be applied with regular wall glue. Various looks are available at concretewall.no.
A single roll of wallpaper measures 62 cm or 124 cm, and up to 25 m high. The material is easy to cut into the desired size.
creates a stunning new look for any room.
Photos: Concrete Wall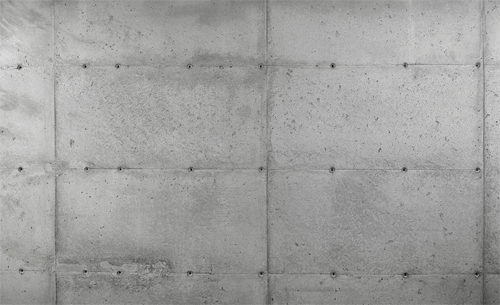 ---