We are highly inspired by the beautiful, snow-covered landscape of winter, and that's probably why we've been seduced by the total white look in these gorgeous pictures. So light and peaceful. Love white styling!
Photos: Agent Bauer, Asshof & Brogård, Mikkel Adsbøl, Magnus Anesund, and Susanna Vento.
Psst: Get insiders tips and tricks on how to create the look, inspiration, discounts, ad-free browsing, and more by joining our growing community of design lovers from around the world. Become an Insider today!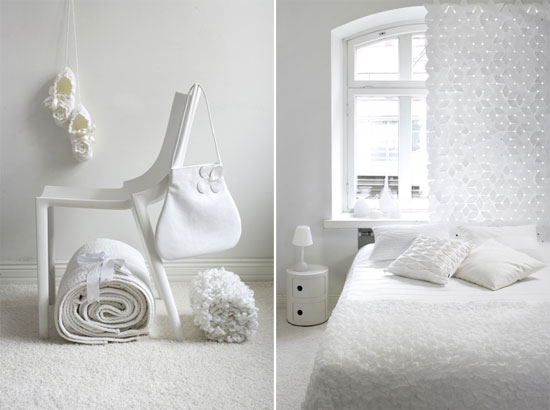 ---