This is the last article before my annual hiatus. I am stepping away from Nordic Design for a few weeks to take some time off with my family this summer.
It is good to step aside once in a while, recharge our batteries, and come back to work energized. I have some major new goals and exciting projects for Nordic Design coming up, so this short break is exactly what I need to be ready to rock it all! Occasionally I might work behind the scenes because I am too enthusiastic about what's ahead, but without pressure or daily grind to run the website. I'll have free time to relax and create memories with my family, and the opportunity to work on something new if I feel creative and motivated. The perfect balance!
So I will be back at the end of August, ready as ever to share the most exciting interiors and travel news AND to launch something new and very exciting – More words on this when I return!
In the meantime, I'm not leaving you empty-handed! I've selected some of my favorite articles from the archive that are totally worth revisiting – See below.
You can also look at my image gallery, my Pinterest boards or my yearly 'Best of' series:
If you fancy some design shopping, I invite you to browse my virtual shop featuring a selection of my favorite books, Scandinavian home essentials, and stylish storage solutions.
Finally, join my newsletter because I've prepared a few great article roundups to be delivered straight to your inbox. It is also where I'll first reveal my special project to be launched this fall!
I will be back online shortly.
Happy summer!
Catherine
P.S. I am soon launching the Nordic Design Insiders Club! You'll get premium content, exclusive archive, access to the image gallery, sourcebook, online community, bookmarking option, extra resources, perks, banner-ad-free site, and more. Join the waitlist today!

.
.

.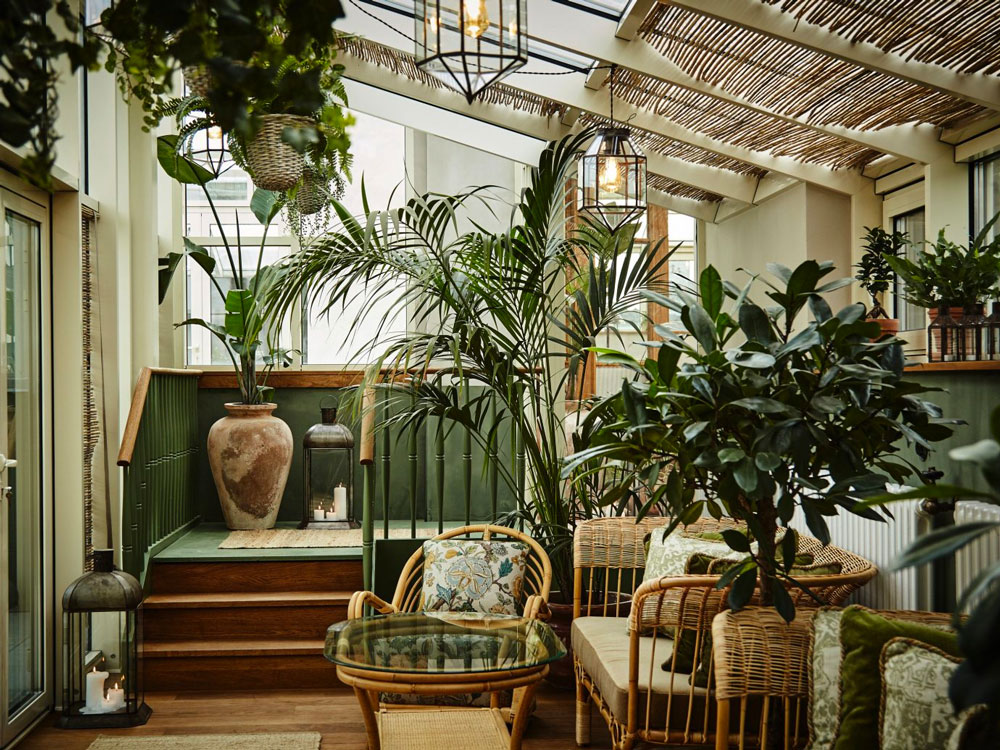 .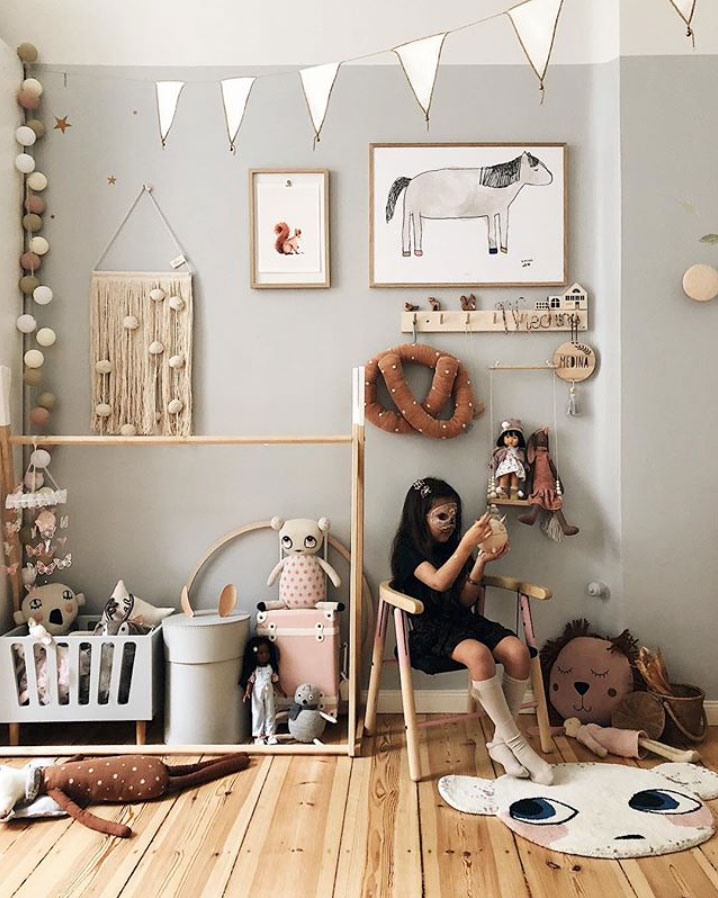 .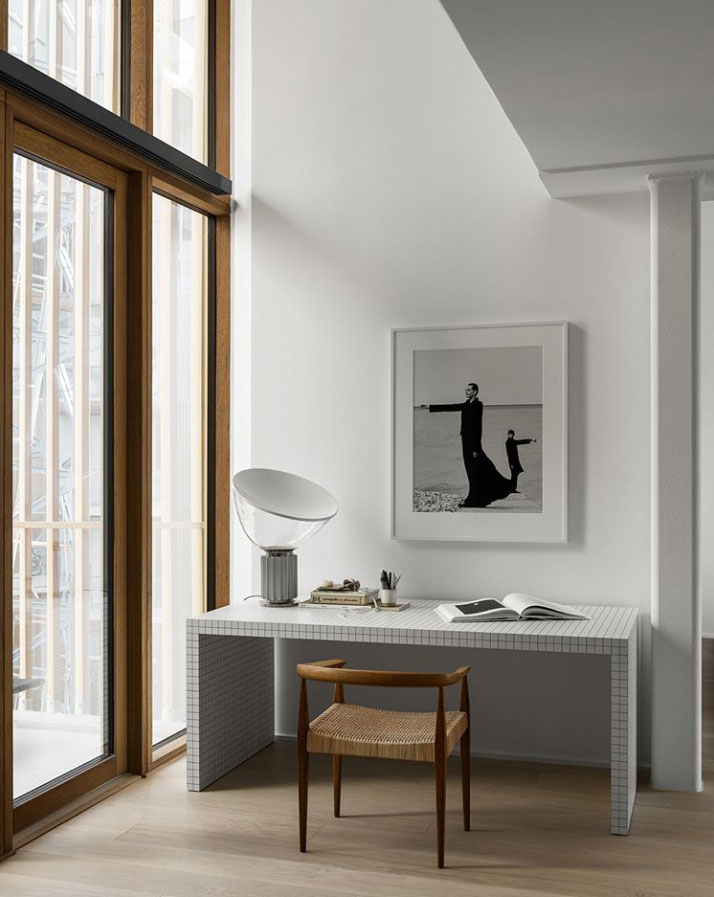 .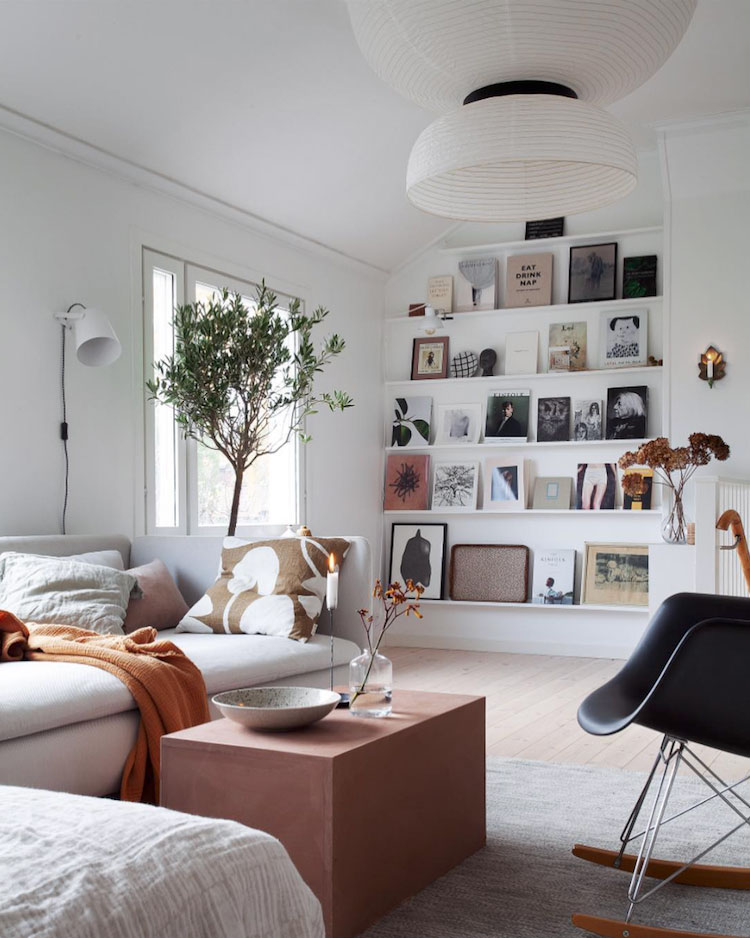 .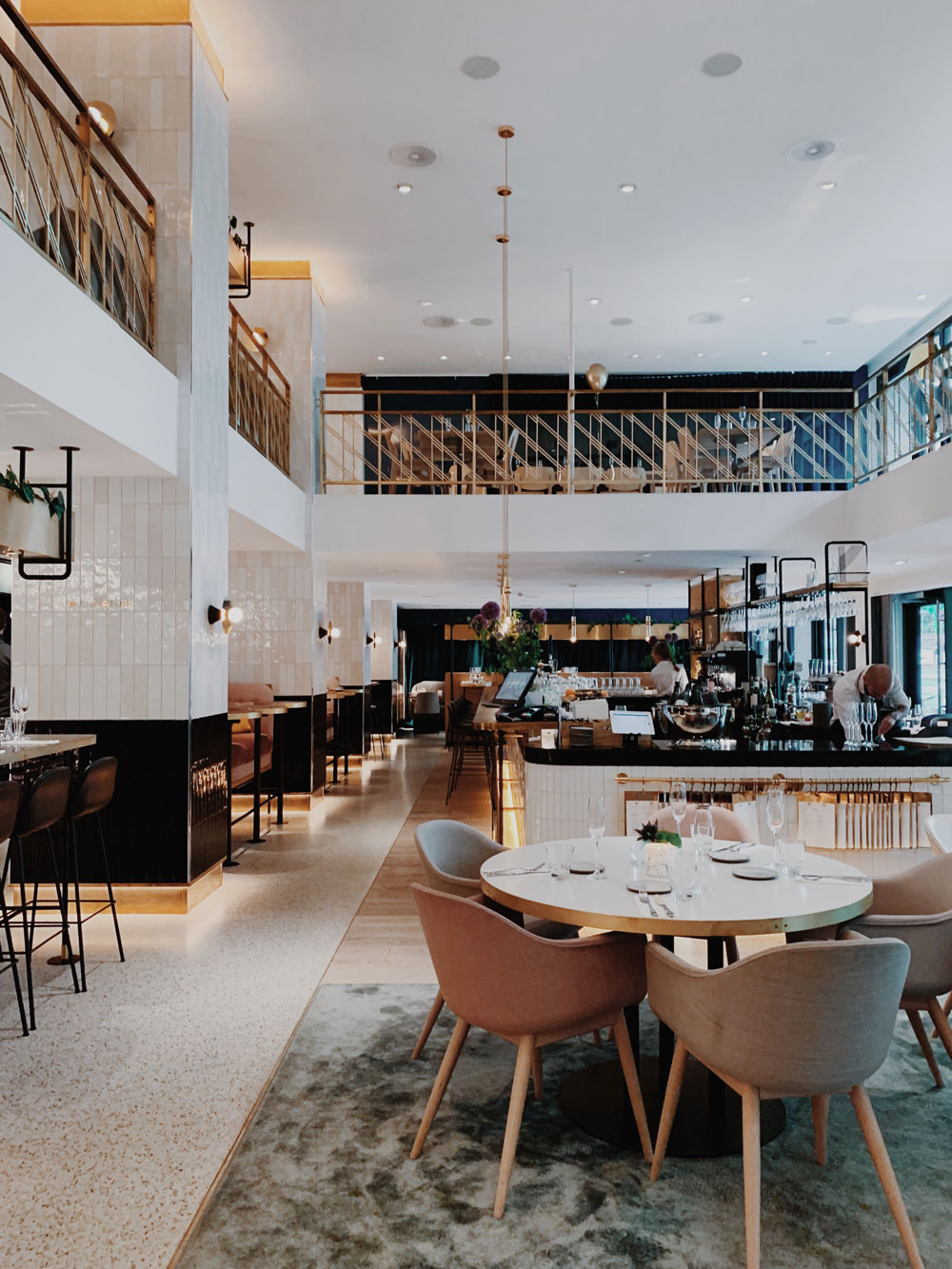 .
.
.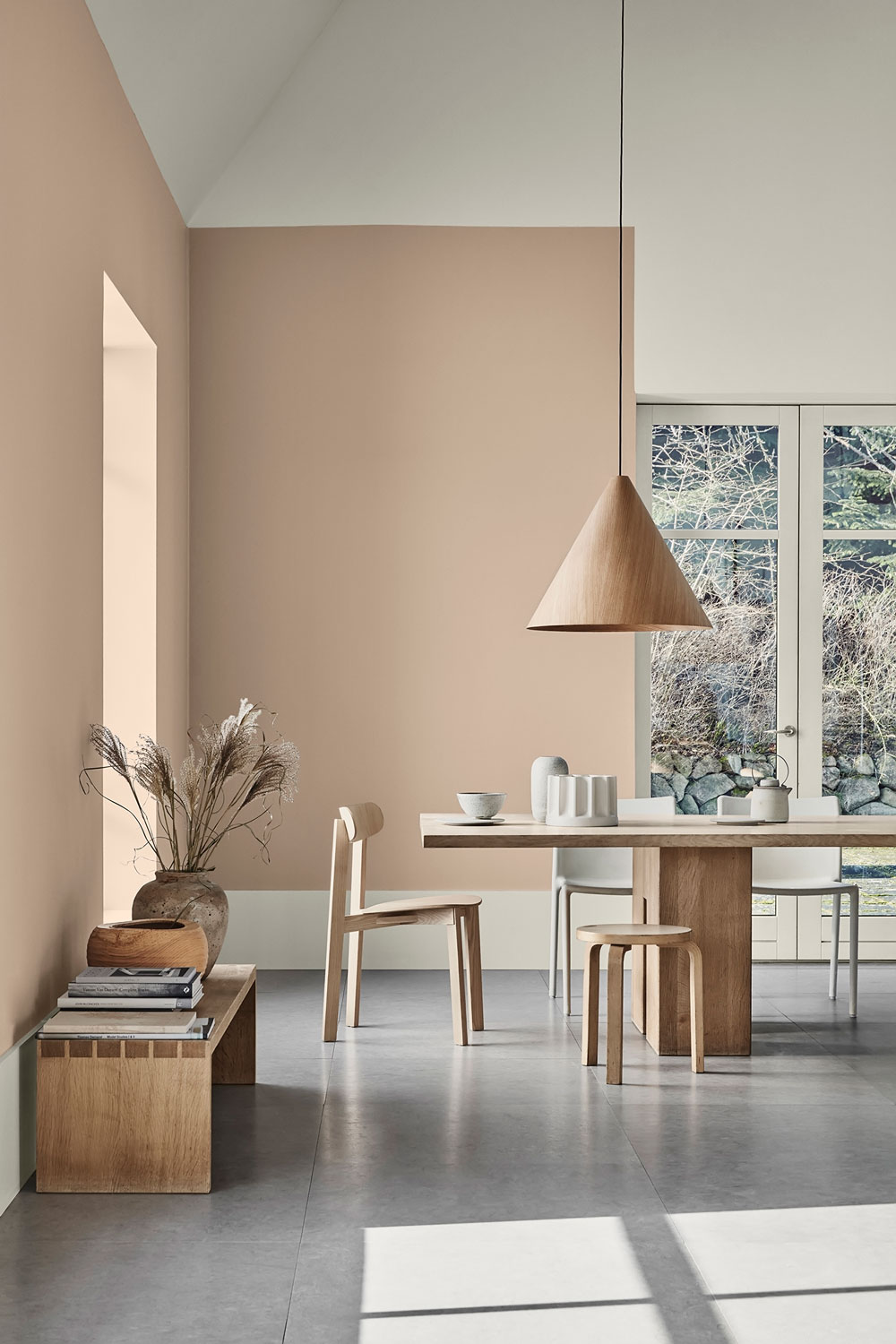 .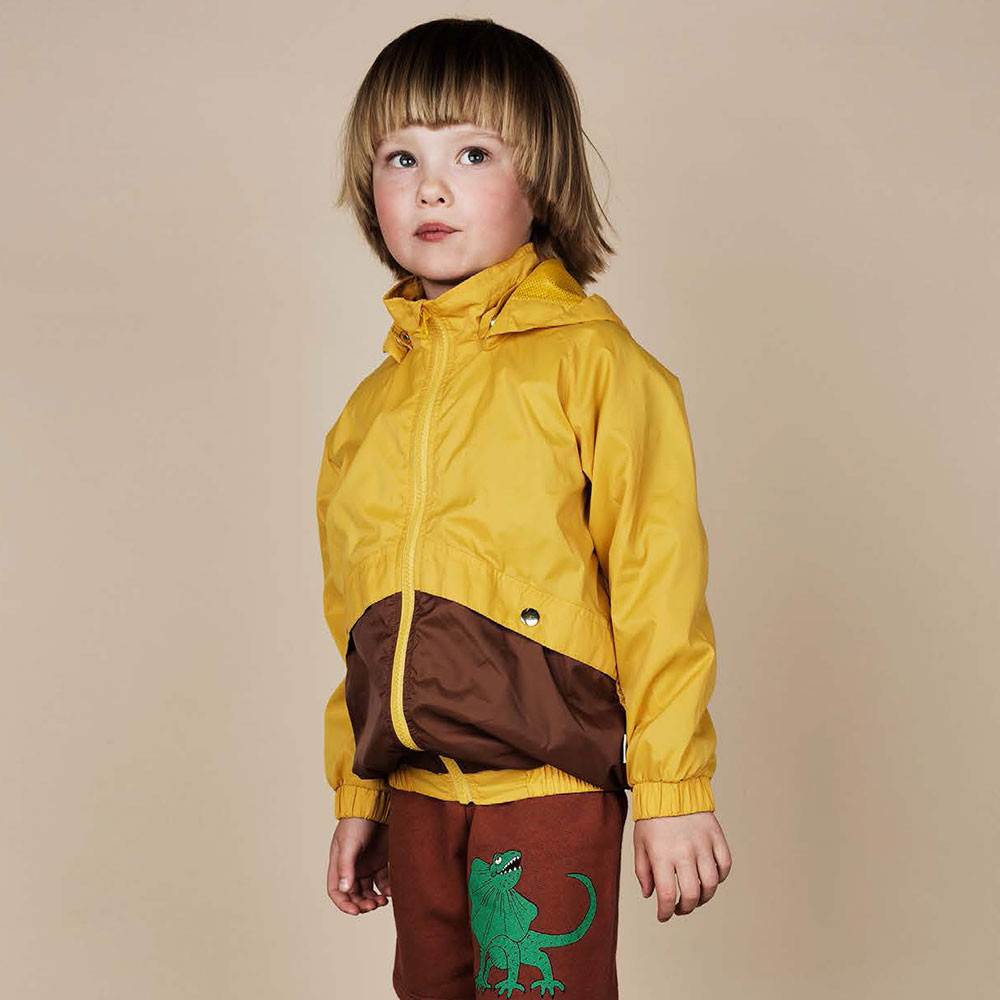 .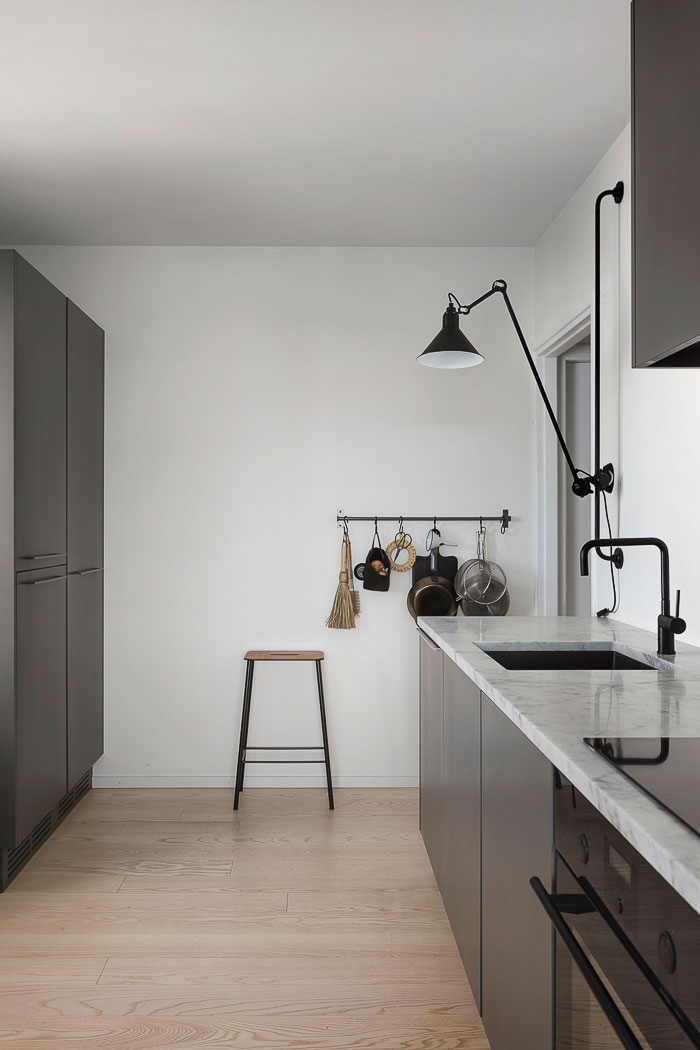 .
.
.
.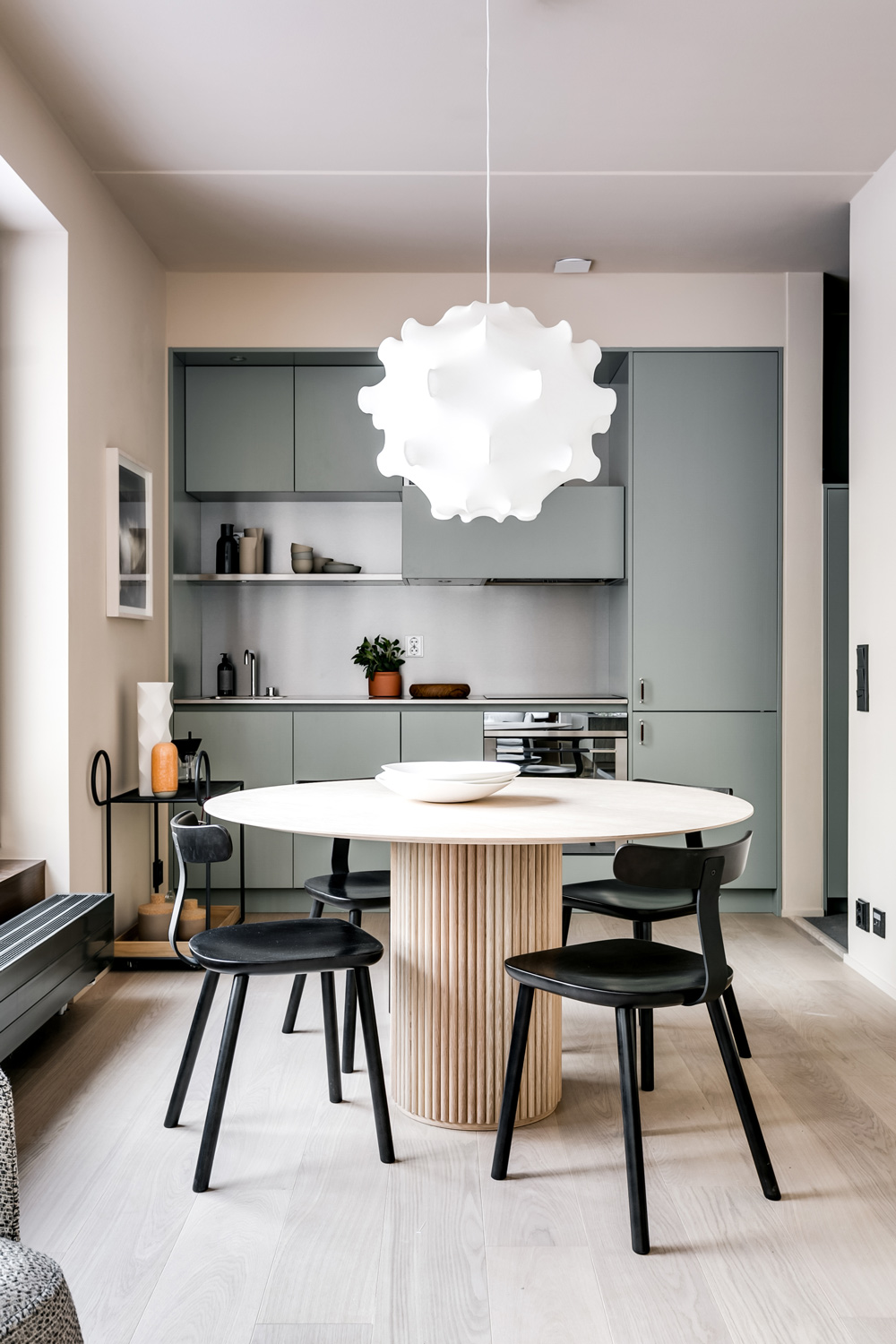 .
Happy summer!
---