Northmodern, one of the most exciting design fairs, is happening right now in Copenhagen. Many brands are revealing their latest collection and it is also a great opportunity for new designers to present their work.
A stand out for me is Emil Thorup and his company HANDVÄRK. His handcrafted dining tables, desks, coffee tables and daybeds are made from steel, iron, brass, marble and leather.
"For a number of years, the Danes have shown incredible skills in woodwork, however, I found myself missing an alternative, in which other natural materials could be the cornerstone of the design," says Thorp. "I am incredibly fond of metals and stone and felt that we were lacking a brand daring enough to experiment with these kinds of materials, whilst still sustaining the simple and applicable Nordic DNA."
About Emil Thorup:
"Emil Thorup is a 31-year old autodidactic designer and architect. Since childhood, he has shown great passion for aesthetics and design. Alongside with his career in TV he has – since 2013 – been affiliated with the Danish owned, award winning practice LW Design, with offices in Hong Kong and Dubai. He has sketched hotel lobbies and restaurants, developed furniture and is currently part of the design-team behind the renovation of the legendary 'Le Royal Meridien Hotel' in Dubai.
Most recently he has designed a number of sofas for 'Sofakompagniet', which are sold in 8 different countries. He has also developed a number of luxurious villas for the prefab giant 'Kalmar Living' under the name of 'Nordic Noir'.
The dream of having his own furniture brand has been a driving force for decades and with HANDVÄRK this dream has finally come true."
Read more here.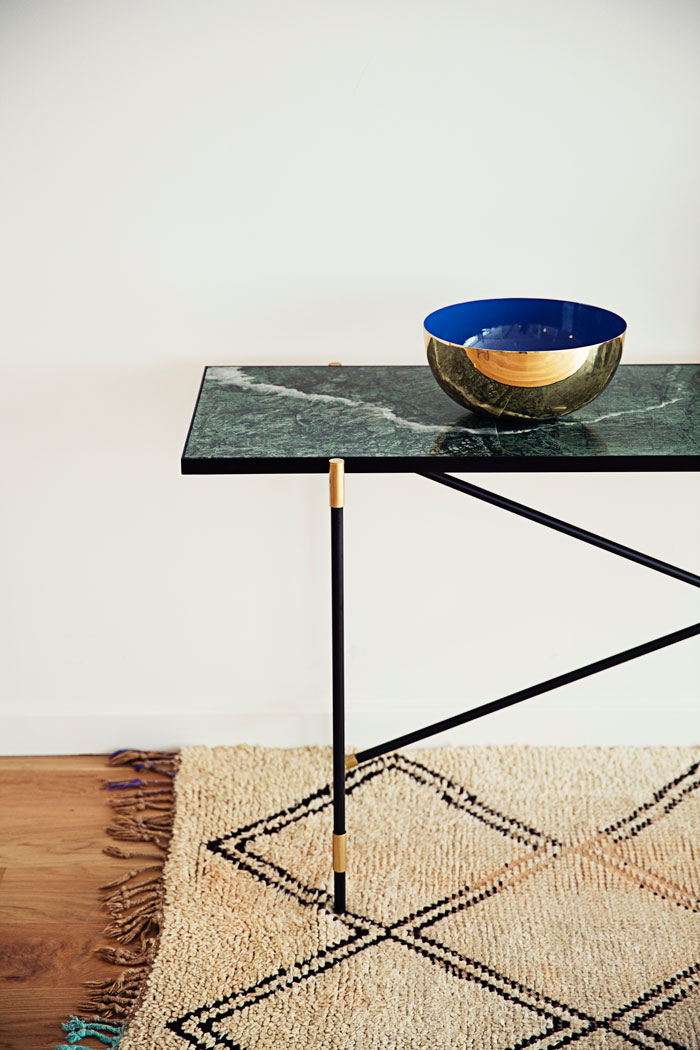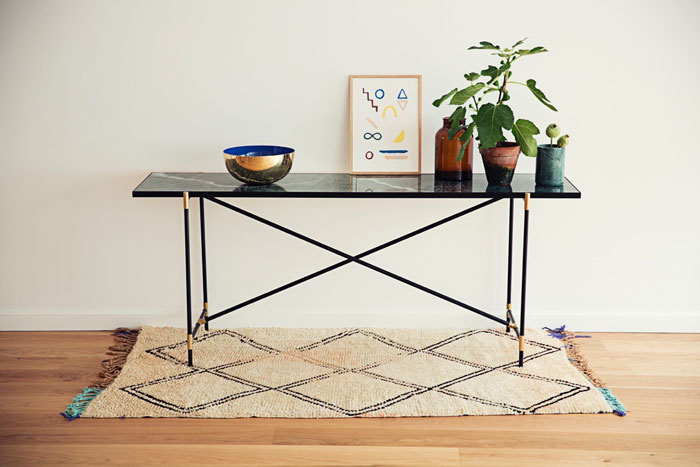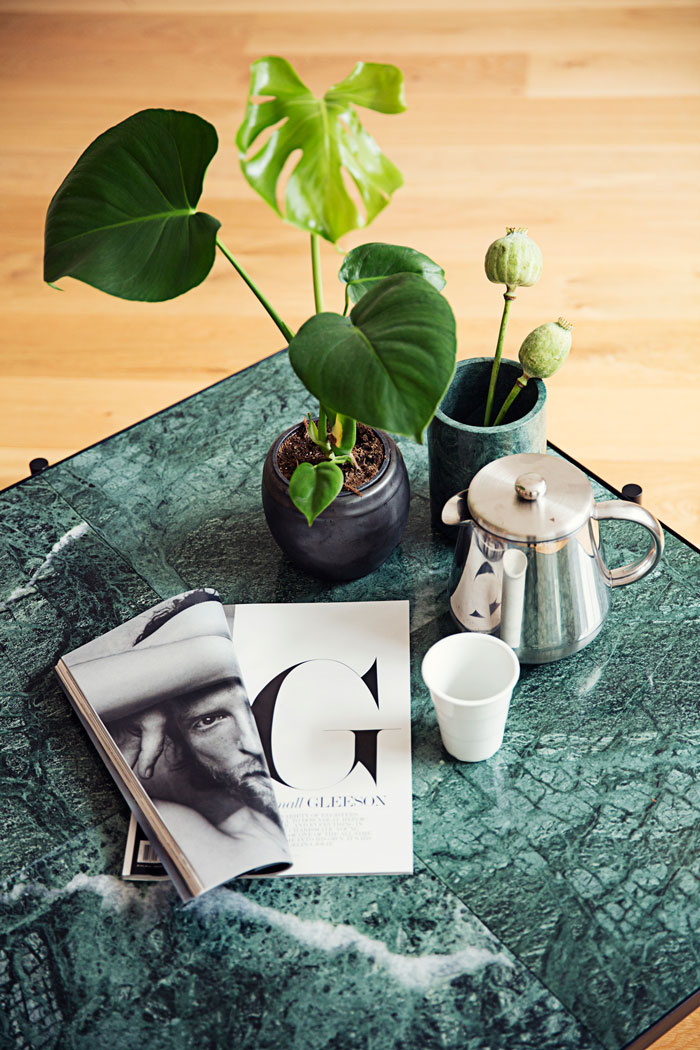 Photos: HANDVÄRK
---