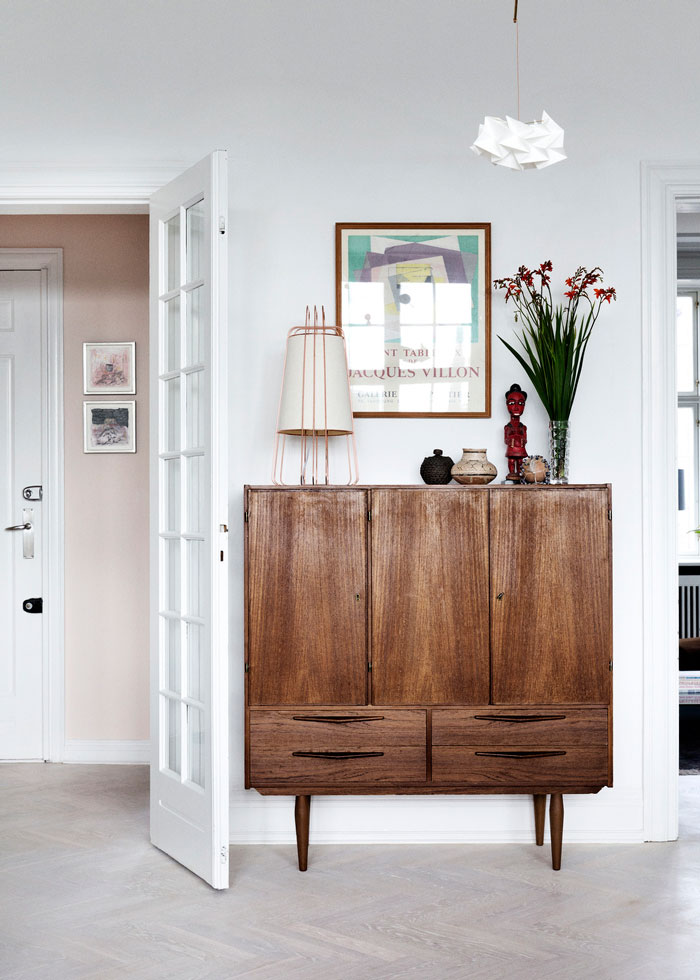 I can't stop looking at this place. It's so interesting and fresh, not cookie cutter – Definitely personal and unique!
Located in Copenhagen, the residence was beautifully styled by Natalia from Spatial Code, an interior design studio. It's the first time I come across her work, and I'm already hooked! She lived and worked around the world, and she clearly has an international style. She is definitely skilled at combining styles and elements from various cultures. There is so much inspiration to take from the pictures below. Oh, and kudos to Danish photographer Line Thit Klein for capturing this incredible place and its lovely light!
Enjoy the tour below.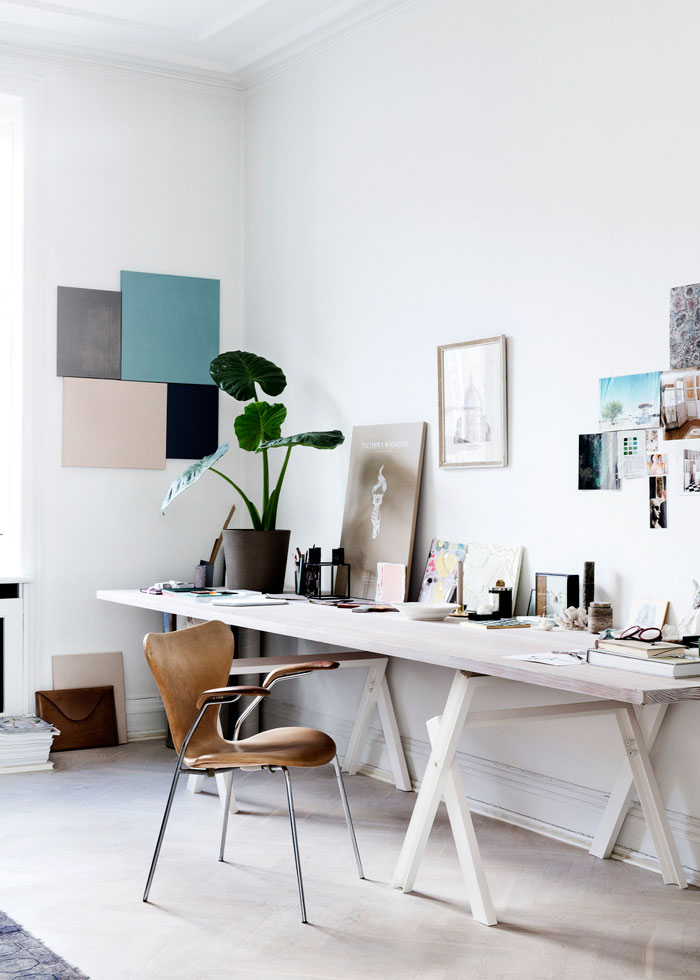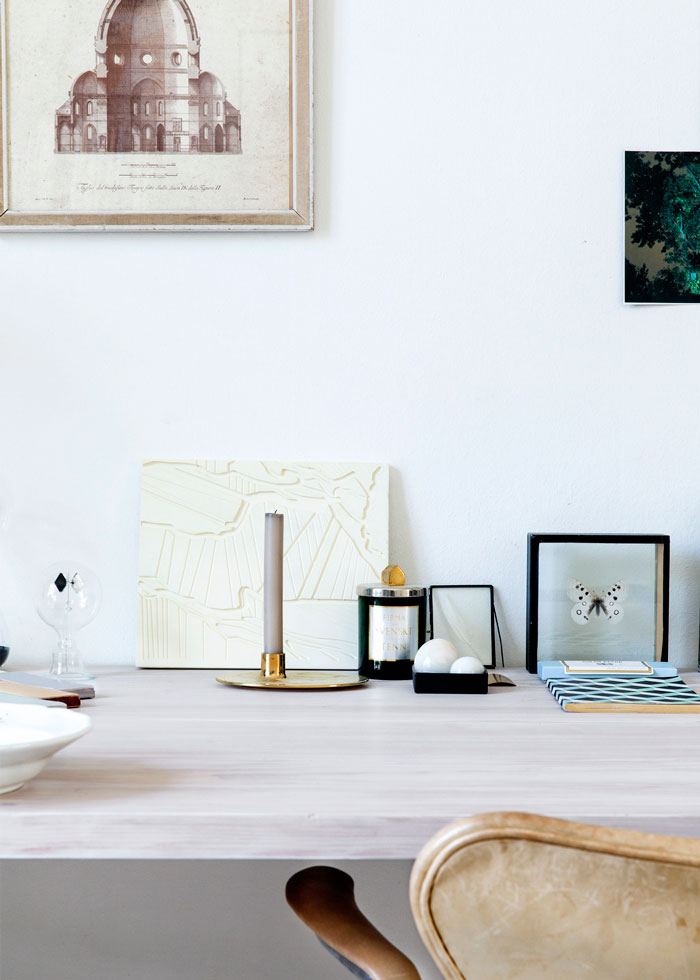 Photos: Line Thit Klein via Spatial Code
---