Big news: It's official, the Insiders Club is now open! Find out all about the perks of being a member here. Plus: If you join today, you'll get a special launch rate. Doors are open until June 3rd. Join the club!
I totally fell for this house – I could live there in a heart beat!
This 105m² apartment was built in Gothenburg at the beginning of the 20th Century, and it still has many beautiful original features. The place was modernized with a stylish kitchen and contemporary furnishings. A couple of green plants punctuate the décor, as a touch of freshness. The color palette was kept simple, serene and harmonious throughout the house. The kids room also has an understated style, while being cute and cheerful.
A relaxed and happy family home, don't you think?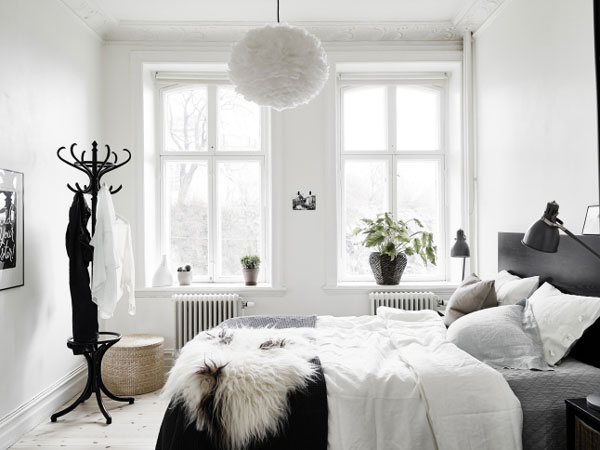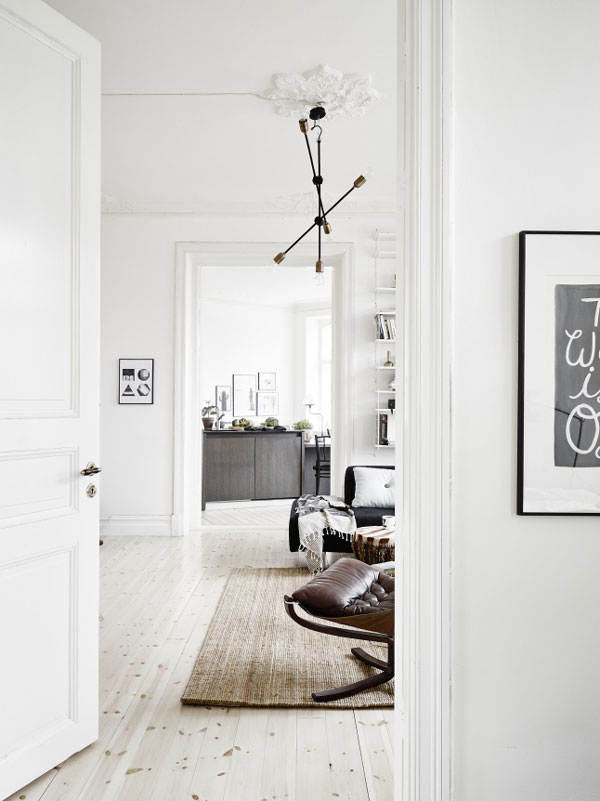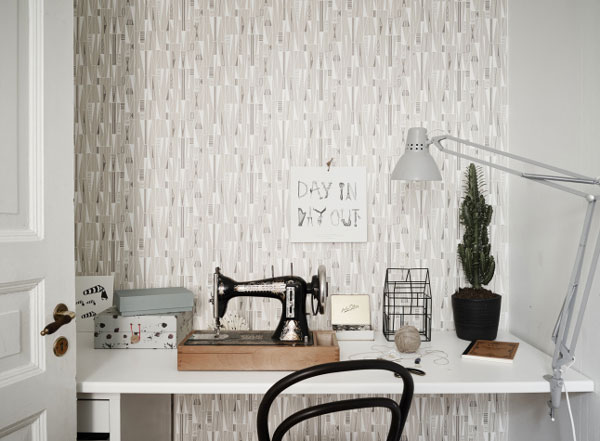 Photos: Jonas Berg for Stadshem
Hey! See that bookmark button just above? This is one of the many exclusive perks of being a member of the Insiders Club! Doors close on June 3, 2020 - Don't miss out!
---