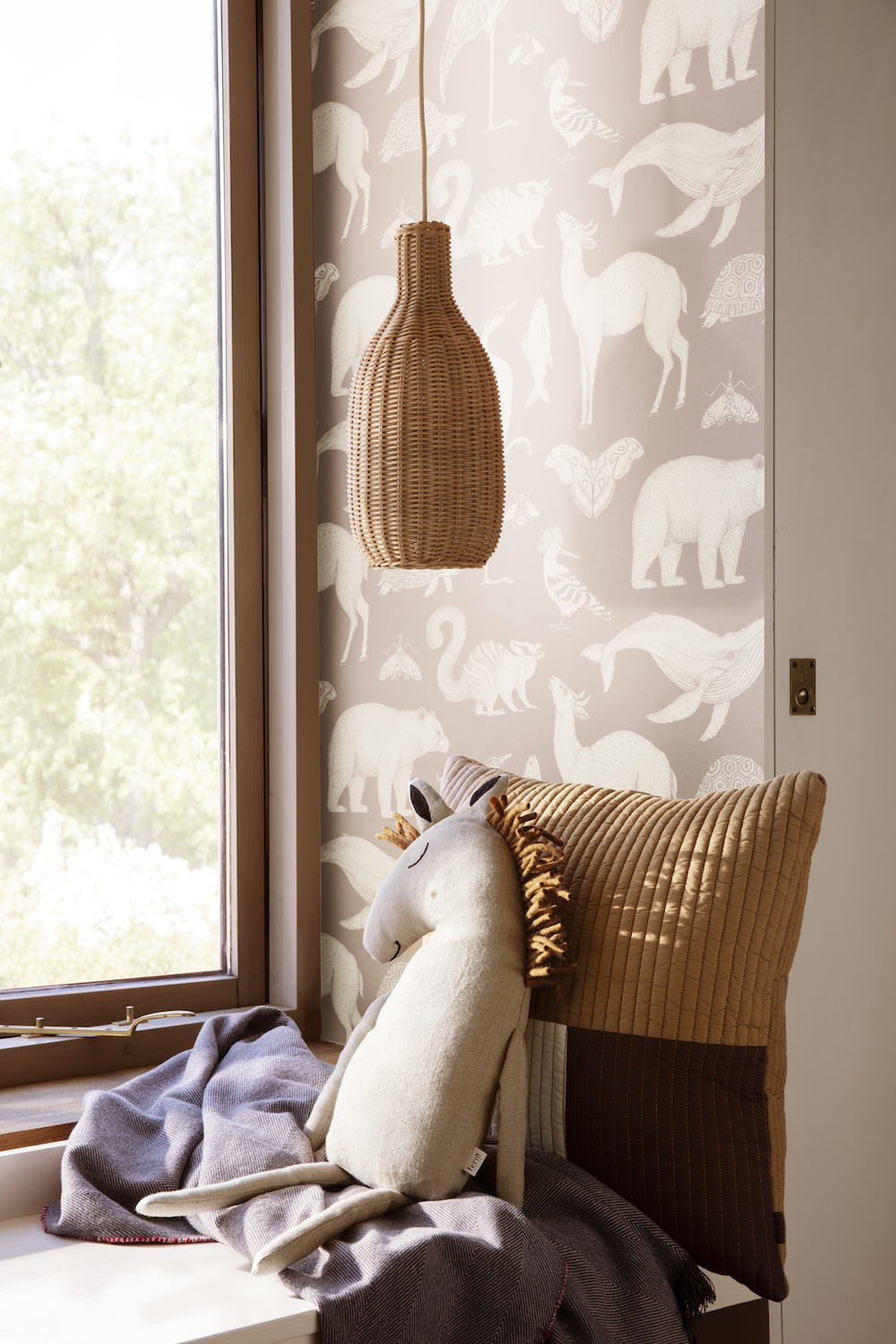 How to choose a color palette is hands down the question I get asked the most by readers and clients alike. And I get it: It's not that easy to do. It is crucial to whether or not your interior looks beautiful and cohesive. It is what makes a room look composed and well put together or feel chaotic and haphazard. Combining colors can be a daunting task. But the good news is, you don't have to start from scratch, especially with all the amazing inspiration out there!
I have deconstructed looks in the past to show you interesting and workable palettes for bedrooms. Today, I am doing the same exercise but for kids room, inspired by Danish brand ferm Living's 2019 collections.
You'll mainly see combinations of muted pink, brown, blue, beige, green... Still playful and sweet, but also stylish and with a serene quality. I hope you find these palettes as inspiring as I do!
The rest of the article is reserved for ND Insiders. Join the club & enjoy exclusive access to content, features, and resources.
---