Laura Seppänen
is a talented interior decorator and decorating editor from Finland. She contributed to super interesting projects such as the
restaurant Block by Dylan
, as well as to numerous, beautiful interiors like
this one
. She also used to work for Finnish interior design magazine
Deko
, and she is sought after for her experience in set design and prop styling for movie productions, commercials, and photoshoots.
I am pleased that Laura kindly agreed to answer a few of our questions!
1. Tell us more about yourself. Where/How did it all started?
"My father was an entrepreneur his whole life and as a child, I decided that it would be the last thing I would do. I've always been a very visual person and very much into aesthetic, in fields other than decoration. But when I grew older, design, interiors, shapes and colors where among the things that caught my attention/interest the most. I'm also very sociable, so I really enjoy working with different people and getting to know them. I enjoy my freedom, and I've always done things somehow very different than the "usual path"…
I studied interior decoration and graduated in 2014. Before even joining the school, I started assisting Finnish interior designer Suvi-Maria Silvola, from whom I've learned more than the school could have ever taught me. I was lucky to be a part of huge interior design projects, mostly public spaces such as restaurants and hotels, despite my young experience. During that time I gradually started doing my own projects. I was also contributing to Finnish interior design magazine Deko as a freelance web editor and social media manager, handling the Scandinavian Deko site.
On January 2015 I finally started my own company called Design Agency Laura Seppänen. I mostly do interior design, but also styling projects, some writing and all kinds of visual online activities, advising decoration companies to build up their visual look in social media, for example.
Photo: Pauliina Salonen
2. Best thing about being an interior designer:
The best thing would be the customers' reaction when they see the final result; their newly updated environment. It's usually a very honest words that leads me to realize WHY I do what I do.
3. What inspires you?
Creative co-workers and visionary designers, who are daring and inquisitive.
Photo: Pauliina Salonen
4. Best decorating tip:
Surround yourself with things and objects that make you happy, and if it doesn't turn out the way you wanted, hire an interior designer.
5. Any special projects at the moment?
Yes there is. And I'll let you know as soon as I'm able to ;)
Photo: Pauliina Salonen
6. You, in three words:
Humorous, sensitive, determined.
7. What is the best advice you ever received and from whom was it?
"If you are smartest person in the room, then you're in the wrong room." And by this I mean not to put yourself above the others, but that there's always something to learn from each other. Stay curious and open minded, and be around people that take you forward, not backward.
Photo: Pauliina Salonen
8. Dream subject/assignment/collaboration?
A styling project for some Scandinavian furniture design company. I also would love to work in a position where I could push Finnish designers and brands forward, and help them to reach bigger audiences.
9. What can't you live without?
Two most important things in my life are my closest family and friends, and music. I also couldn't survive a week without good food and wine. I'm also a huge fan of summer.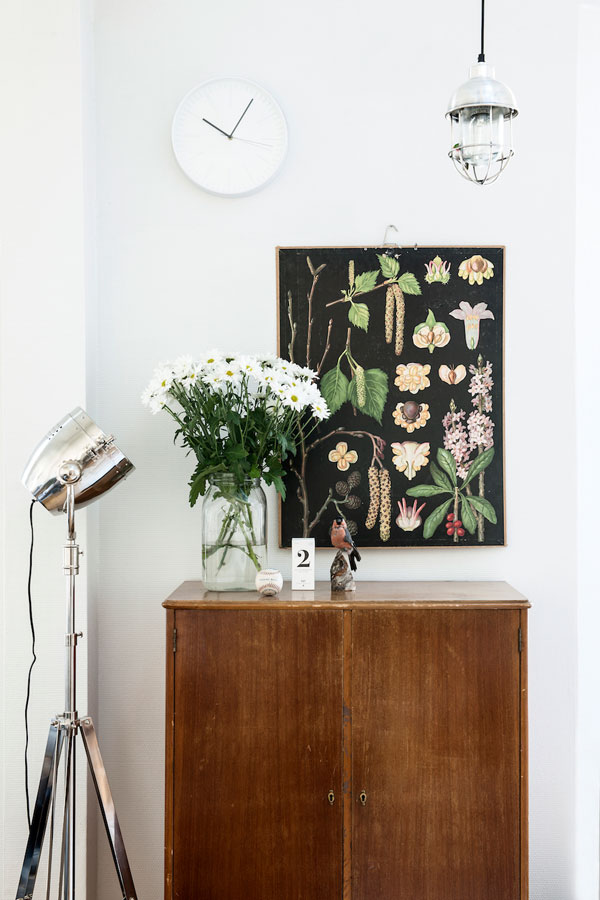 Photo: Pauliina Salonen
10. If you could invite somebody for dinner, famous, dead or alive, who would it be and why?
Pharrel Williams. I would like to know the secret of his overwhelmingly positive mind. I claim that with his attitude people might be a bit happier.
11. Best Scandinavian city and why:
I have to go for Helsinki, an inspiring city with good people in it. It's so compact and everything's close enough. I praise its diverse restaurant scene and tiny streets with small boutiques.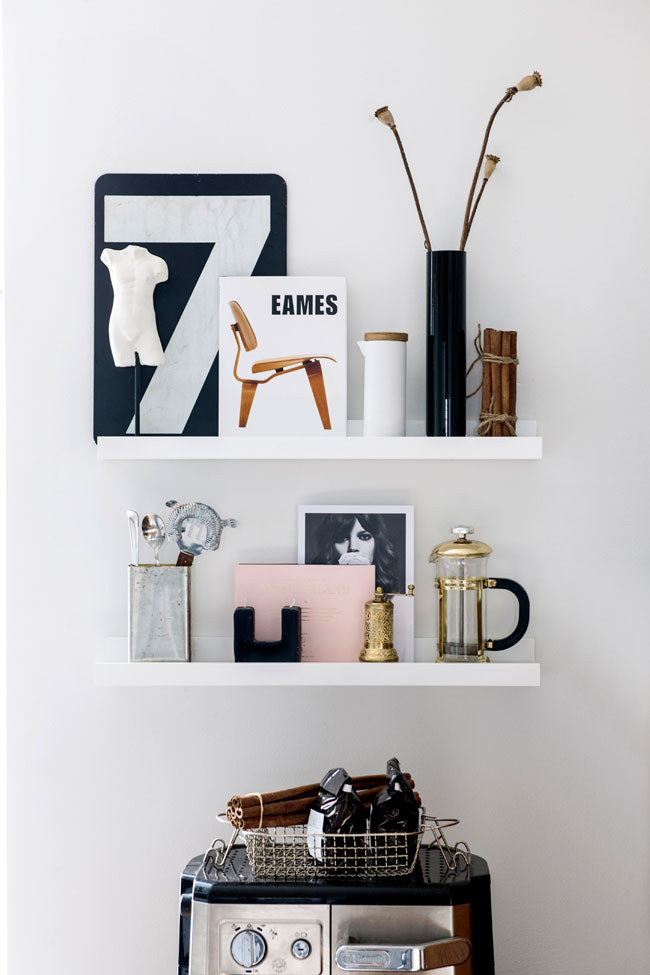 Photo: Pauliina Salonen
12. Something on your bucket list:
My main goal in life is to travel as much as I can.
13. What is your all-time favourite design piece(s)?
This one is a hard question. I change my mind with the seasons, but I have to admit I constantly dream about Serge Mouille lighting."
Photo: Peeta Peltola
---